REJournals Features Our COVID-19 Cleaning Services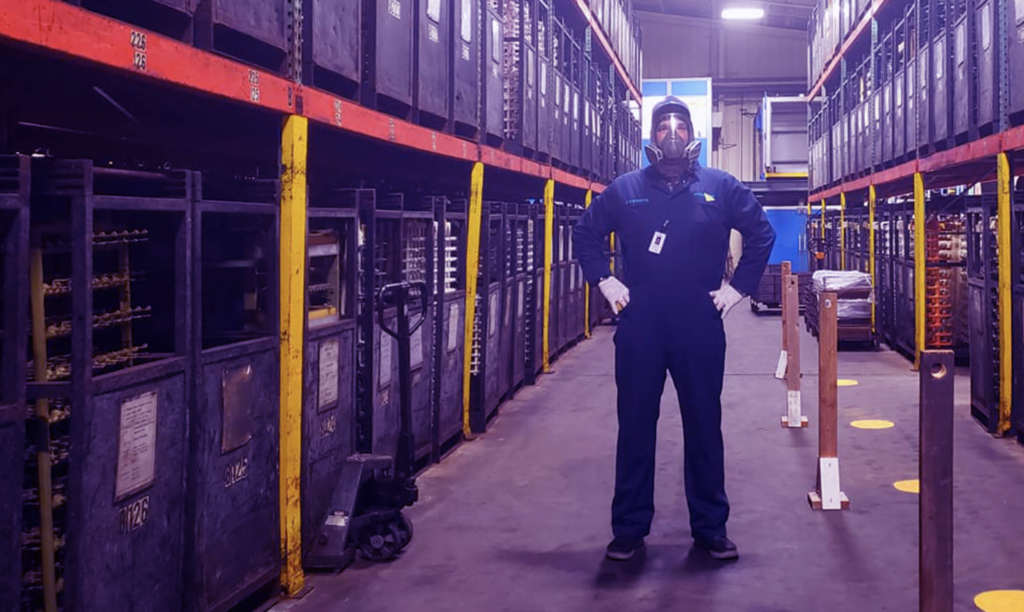 ServiceMaster Restoration By Simons is proud to announce that our very own Nasutsa Mabwa (President) and Sam Simon (Managing Director) were featured in an article by REJournals. In the article, Clean Bill of Health: Remedying Spaces Hit by COVID-19, Nasutsa, and Sam discuss how they've used their restoration expertise in residential and commercial disaster cleanup like Water Damage & Fire Damage, to fill a need for commercial COVID-19 reentry cleaning services as workplaces reopen. They also discuss the positive impact our IICRC Certified technicians are having on the community as we provide residential COVID-19 cleaning and disinfection services to households. Read the full article to see what Nasutsa and Sam are saying about our cleaning process and experiences onsite so far.
ServiceMaster Restoration By Simons is honored to offer coronavirus cleaning and disinfection services to homes and businesses in the Chicagoland area. Whether you need professional disinfection after known coronavirus contamination or are seeking preventative and reentry cleaning services as your business reopens its offices — we are standing by to help. Because viral material, in this case, is so contagious and easily spread, the best way to get rid of and prevent coronavirus is with professional disinfection. Our team is equipped with the right equipment and cleaners to get the job done safely and effectively. Call us today at 773-376-1110 to schedule your cleaning. 
ServiceMaster Restore and ServiceMaster Clean have provided professional cleaning and restoration services for northeast Illinois for over 65 years.