Mold Remediation Chicago? We're On It!
When you contact us, our experienced mold removal restoration technicians head straight to your property – equipped with advanced industry technology. We thoroughly assess the extent of your mold removal needs and get to work. And we leave no stone unturned.
INSURANCE
30% of all mold removals that ServiceMaster receives are in fact, water damage claims. Mold grows because water is present. If you have a remaining leak and water is still visible, a claim may be the best option to proceed. Water from pipes in walls, drains, & supply lines are covered by insurance, in most cases, however, it is important to read your insurance policy to ensure coverage. Water from foundation or window leaks is rarely covered by insurance, however, check your policy regarding this. Please call us so we can review your policy with you.  
Game plan?
1) Mold Inspection | 2) Mold Containment | 3) Air Filtration | 4) Remove Mold | 5) Deep Clean & Sanitize | 6) Restore
24 hours a day, 7 days a week, 365 days a year
Ready To Get Back To Normal? Call Us at
773-376-1110
or
Book Appointment Online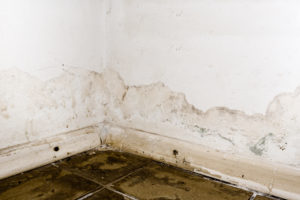 ADDITIONAL INFORMATION
We Serve The Chicago Metropolitan Area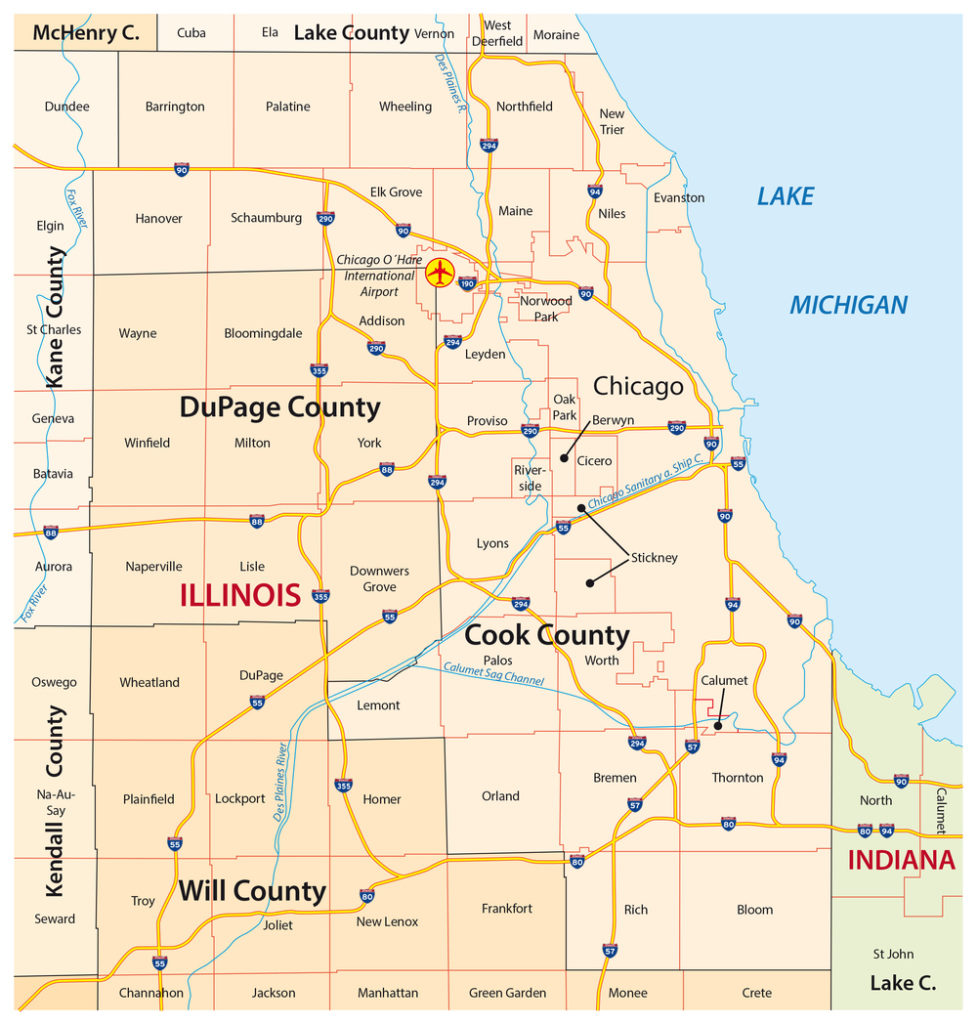 ---
What Water Restoration Equipment Do WE Use to Dry Your Property?
ServiceMaster Restoration By Simons uses state-of-the-art equipment and technology to get your property's structure dry. This advanced technology is necessary for the efficacy and efficiency of the Water Damage Restoration Chicago – drying and restoration process.
——————-
Mold Remediation Chicago – Mold Removal – Mold Cleanup – ServiceMaster Restoration By Simons
Need Mold Remediation Chicago? Call 773-376-1110. ServiceMaster Restoration By Simons Provides Professional Mold Remediation, Cleanup & Removal in Chicago and Suburbs.
Do I Need Mold Remediation? What is Mold and Do I Have It?
When you need Mold Remediation Chicago or Suburbs, ServiceMaster Restoration By Simons is the trusted name.  It is important to understand the mold in your home.  Mold strains — Candida, Cladosporium, Stachybotrys, Aspergillus, — it goes by many different names, but it is one hazardous problem … MOLD! Whether the unwelcome mold is the result of Water Damage such as a hidden leak, flood, broken pipes, or high indoor humidity, mold forms in as little as 48 hours when excessive moisture and poor air circulation are present indoors. Mold has been identified as a major cause of allergies and poor indoor air quality. If you need a Mold Remediation Company in Chicago or its suburbs, ServiceMaster Restoration By Simons is the mold remediation and removal expert.
How Does ServiceMaster Restoration By Simons Remediate and Remove Mold?
Test and observe environment (testing performed by an outside environmental testing company or an environmental hygienist)
Identify the problem and possible causes, such as water leaks or moisture issues.
Alert your insurance provider of the extent and prescribed solutions (when necessary)
For your safety, our ServiceMaster mold remediation specialists seal off contaminated areas and provide indoor air filtration systems.
Eradicate mold and suppress/contain spore spread
Apply Anti-Microbial Solutions
Disinfect
After the mold remediation work is completed, we'll provide tips and support to help you keep a healthy, mold-free environment for your family and/or employees.
Is Mold Growth Common?
Yes. Despite the rapidly growing body of knowledge about mold, it remains the subject of a lot of confusion. Whether in the shower, on a stale piece of bread, or wet drywall, we have all encountered mold at one time or another.
According to the Center For Disease Control And Prevention (CDC), Mold is very common.  Found both outdoors and indoors, no one knows exactly how many mold species exist, but it is estimated to exceed over 300,000 strains. We live around mold all the time, but it becomes unsafe when it grows inside of the structures we occupy, especially when it grows to unhealthy proportions, as to affect our health and well-being.
ServiceMaster Restoration By Simons provides mold remediation and removal for the following:
Commercial Properties
Residential Properties
Real Estate Agents and Brokers
Vacant Properties
Properties in Receivership
Schools and Daycare's
Churches
What Creates Mold in My Property?
While there are thousands of known species of mold, here are some of the common characteristics:
Mold is a microscopic life form found in all parts of the world
It is part of the natural decomposition of organic materials
​Mold requires three things to grow: nutrients, moisture, and time ​
The most common food source indoors is cellulose, which is found in wood and drywall
Since mold requires oxygen, it cannot grow underwater
Mold requires moisture to grow, which means buildings must be kept dry to prevent the growth
Mold is spread by tiny particles called "spores" that become airborne or attach to the skin, fur, clothing, etc.
What Are The Signs and Symptoms of Mold Growth? Do I Need Mold Remediation?
Structural:
Patchy, dark discoloration of walls, ceilings, windows, and/ or furniture
Musty odor – Microbial Volatile Organic Compounds or MVOC
Possible Physical Symptoms Due To Mold Exposure:
Cold/Flu-like symptoms
Wheezing/difficulty breathing
Rash
Headaches
Dizziness
Asthma
Dry, Scaly Skin
Mold Remediation And Removal Near Me?
Don't worry! If you have a Mold Growth — or suspect you do — and you require the professional services of a Mold Remediation Company in Chicago and its suburbs, contact ServiceMaster Restoration by Simons. Our mold removal specialists have the knowledge, equipment, and products to get rid of this potentially dangerous invader. ServiceMaster Restore® has been helping families remove mold for over a half-century. Let ServiceMaster Restoration By Simons help you too!
Call us at 855-9-SIMONS or 855-974-6667 to set up a consultation and estimate for Mold Remediation and Removal for your Commercial or Residential property.