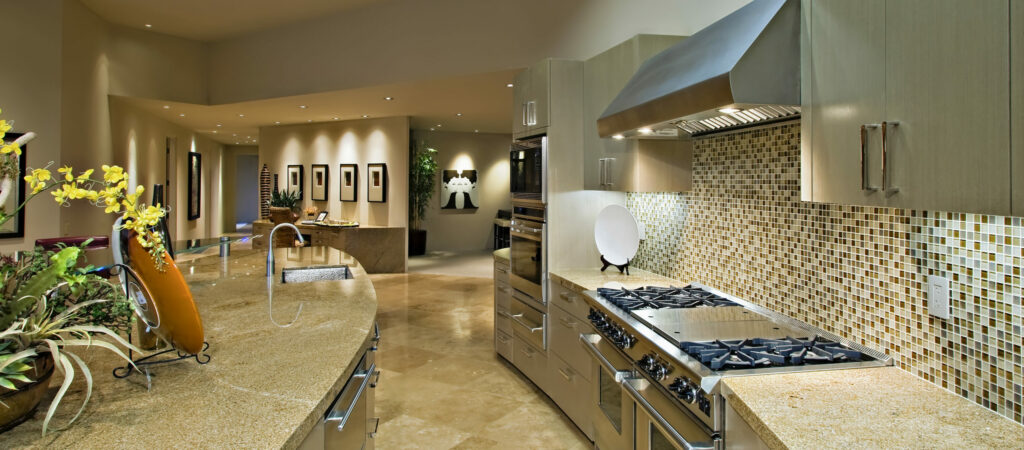 Post Construction Cleaning Chicago & North Shore | Post Construction Cleanup Chicago & North Shore | Construction Cleanup

Chicago & North Shore –

ServiceMaster Cleaning By Simons  
We Make Post Construction Cleaning Fast, Easy, & Efficient
  When your home or business construction project is complete, you can count on ServiceMaster Cleaning By Simons to provide Construction Cleaning and Post-Construction Cleaning that properly removes leftover dust and debris from your home and business improvement projects.   Our team has decades of experience in Cleaning in Chicago and its suburbs, and we work with the most advanced, and environmentally conscious products and equipment in the industry. You should feel proud to unveil the new additions to your home without dealing with any messes that general contractors and their construction workers leave behind.   ServiceMaster Cleaning By Simons guarantees that you'll experience above-and-beyond customer service and fast, effective results! 
Services we provide include the following:
Vacuuming

Dusting air diffusers

Cleaning lights within the construction area

Cleaning windows

Refinishing floors

Cleaning restroom fixtures

Spot cleaning interior glass

Spot cleaning walls

Spot-treating affected carpet areas

Damp mopping of hard-surface floors

And more!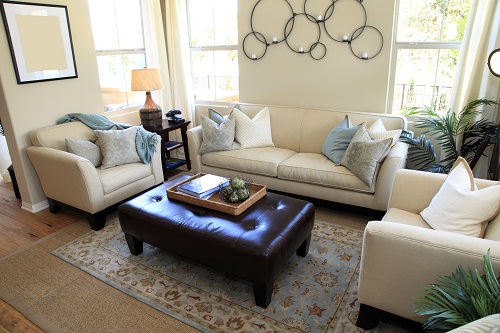 Chicago's
Cleaning Company
ServiceMaster specializes in rough, final, & deep cleaning for your post-construction needs. There are many factors that contribute to the overall cost and time of a project. We are here to explain our process from A – Z and provide a fair quote and timeframe for your project.
Time? 1 hour per every 100 to 200 square feet
Cost? Per Square Footage
USGBC Green Cleaning Products
ServiceMaster Clean "Go Green" Cleaning Products
  ServiceMaster Clean has created its own proprietary line of "Green" Cleaning Products.  As a member of the USGBC and Green Seal organizations, ServiceMaster Clean meets and beats the requirements for approved Green Cleaning Products.  ServiceMaster Restoration By Simons is proud to use these "green cleaning" products for Post Construction Cleaning in your home or business. We even make the SDS and product slicks available to you upon request.  You can rest assured that your residential or commercial property will be "green-cleaned," by ServiceMaster Cleaning By Simons!   
Call ServiceMaster Cleaning By Simons today.  We'll come out and perform a free evaluation and quote for your post-construction cleaning project.  ServiceMaster Cleaning by Simons is a trusted name in residential and commercial cleaning for over 65 years.    If your home is under construction, plan ahead by contacting ServiceMaster Restoration by Simons for Post Construction Cleaning. No matter how big or small the construction project, we've got you covered!   Our team will put together a cleaning plan that is specific to your needs. If you require any other type of residential or commercial cleaning in Chicago or its suburbs, such as carpet cleaning or upholstery cleaning, give ServiceMaster Restoration By Simons a call today! 773-376-1110