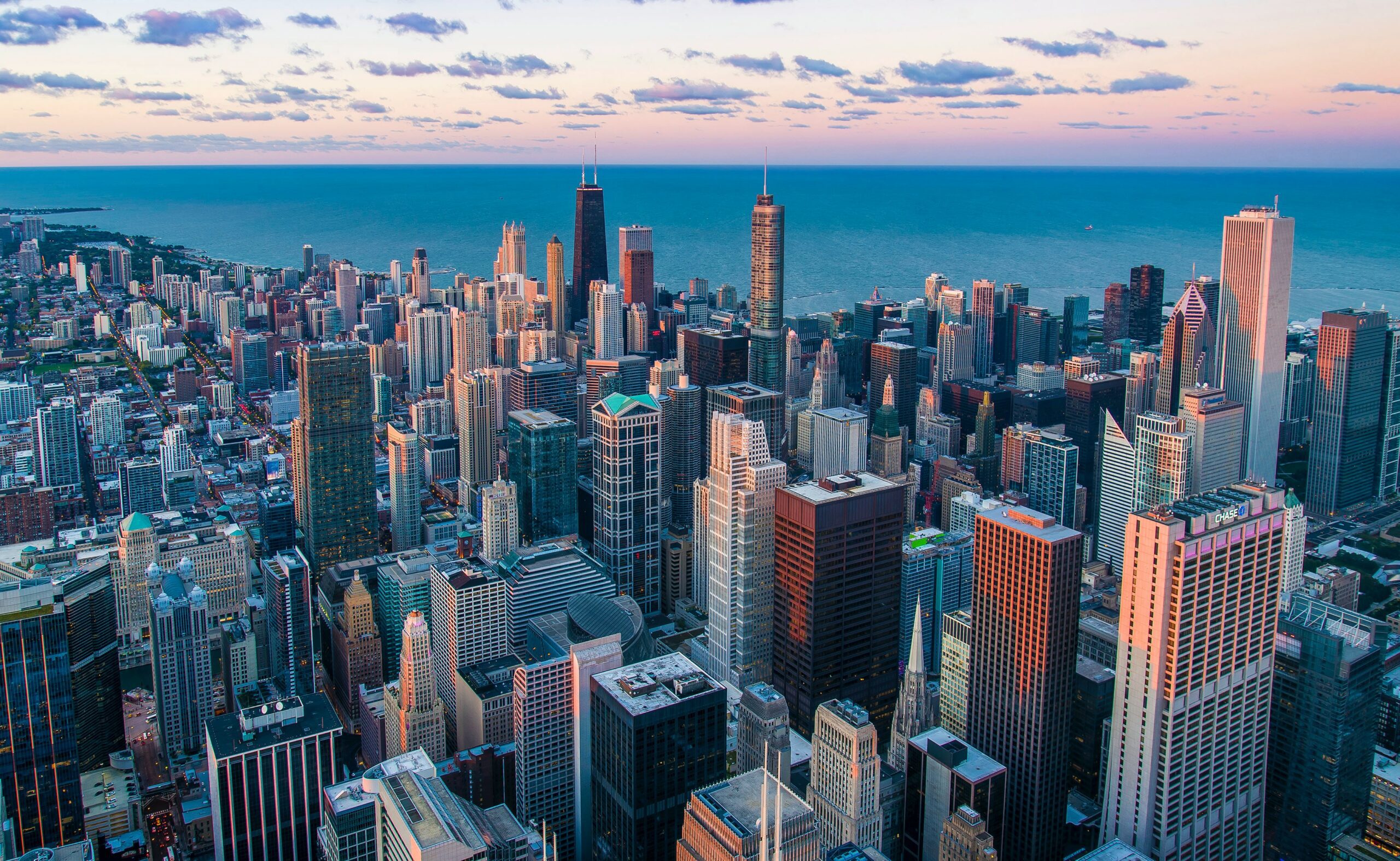 ServiceMaster Chicago,IL
Looking For Restoration & Cleanup Services in Chicago? We've Got You Covered
With our iconic skyline, bustling downtown area, and rich cultural heritage, Chicago combines the vibrancy of a major city with a community spirit. Trust in our local expertise to restore your peace of mind in the event of water or fire damage. We are here to help you every step of the way, ensuring a swift and thorough restoration process in the heart of Chicago.
We offer services including:
Leveraging extensive experience and knowledge of the Chicago area, we work diligently to help you return to normalcy as quickly as possible. Trust in our dedicated team to provide rapid and reliable water and fire damage restoration services tailored to the unique needs of the Chicago community.
Want the best services for your home and business? Give us a call.
Why Choose ServiceMaster Restoration by Simons?

Local Expertise: Serving the Chicago market diligently, understanding the specific needs of our neighbors.
Quick Response Time: We promise to be on-site within 2-4 hours.
Free Estimates: Contact us now for a free estimate on any of our services, and find out why we are the preferred choice for many in the Chicago area.
Available at all times: 24/7 water damage restoration services
IICRC Certified: Our team is certified by the Institute of Inspection, Cleaning and Restoration Certification.
Insurance Guidance: We navigate the insurance process for you, ensuring a hassle-free experience.
Advanced Technology: State-of-the-art equipment like dehumidifiers, air movers, thermal imaging cameras, and moisture meters are used for effective restoration.
Contact Us Today