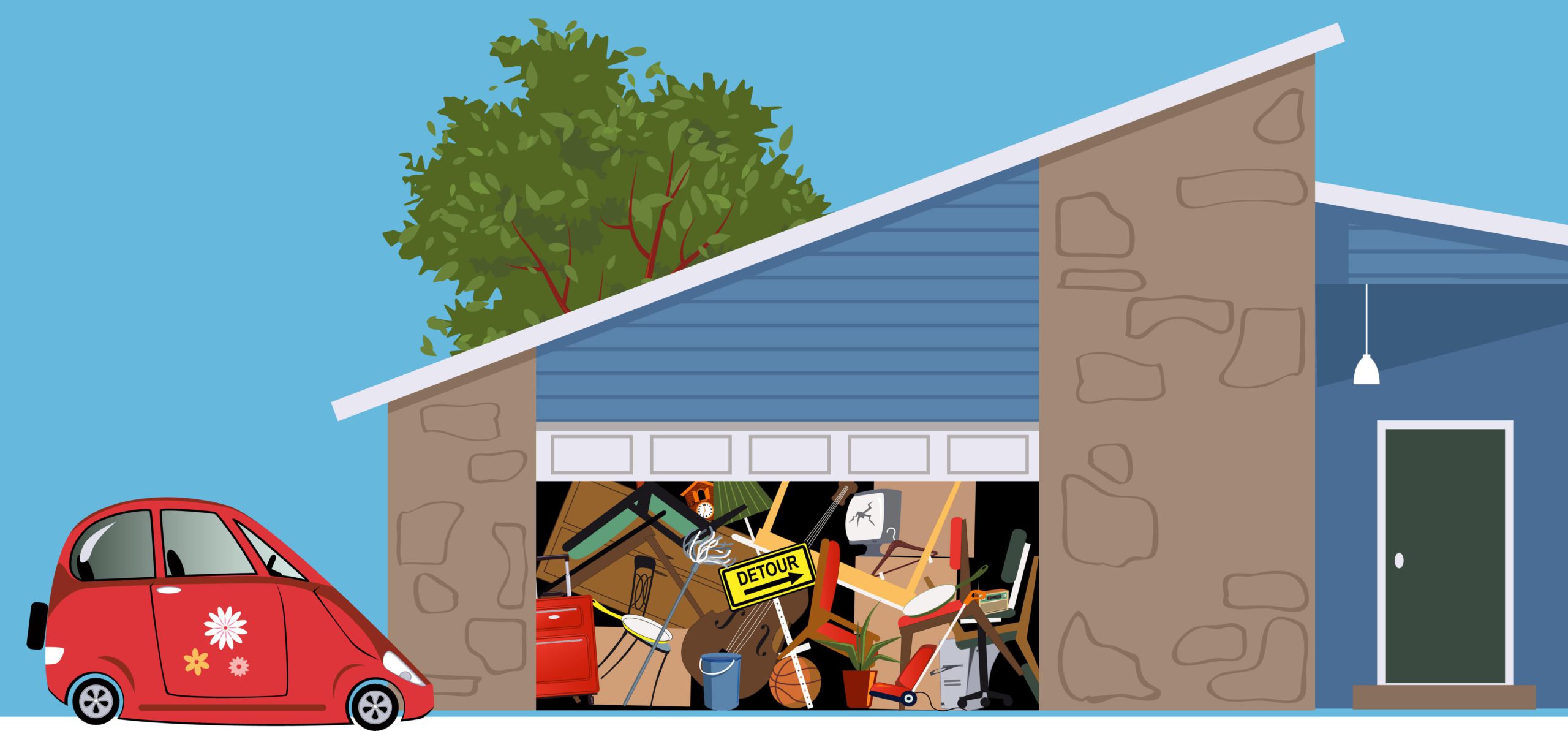 Hoarder Cleanup Chicago & Suburbs – ServiceMaster Restoration By Simons 
To help get your home back to a safe and peaceful condition, we offer Hoarder Cleanup Services in Chicago and its Suburbs: the removal of tagged items, hauling of heavy appliances and furniture, a thorough cleanup of the home, and delivery of items to your favorite charity (upon request). While we're cleaning, we will treat you or your loved one with non-judgmental compassion and sensitivity.
How It Works
Our Hoarder Cleanup Process in Chicago includes:
Step One: 

Consultation with you to determine Hoarder Cleanup project clean-up goals (sorting, disposal, storage, deep cleaning, odor mitigation).

Step Two: 

Content removal, disposal & storage as determined by the initial consultation. All disposal is taken off-site.

Step Three: 

Pack out of items.  Items can be left on-site in your home or taken to an off-site storage facility for your convenience.

Step Four: 

Deep Cleaning – Conduct a thorough deep cleaning of the property from top to bottom. This includes kitchens, bathrooms, walls & floors, and ducts.

Step Five: 

Odor mitigation, if required. Includes ozone, hydroxyl, and deodorization of your property along with air-filtration-cleansing.
In addition to creating emotional, social, and mental havoc, hoarding causes a host of physical dangers. These dangers include:
Blocked exits and heating and cooling vents.

Exposure to spoiled or rotten food.

Severe insect and rodent infestation.

Risk of being trapped under fallen piles and stacks of hoarded items and debris.

Physical isolation.

Exposure to poisons such as ammonia and/or biohazardous materials, including vomit, blood, feces, and urine.
We Understand These Are Difficult Times
But We are Here To Help You Every Step Of The Way. Contact Us For Hassle-Free Questions When You're Ready To Talk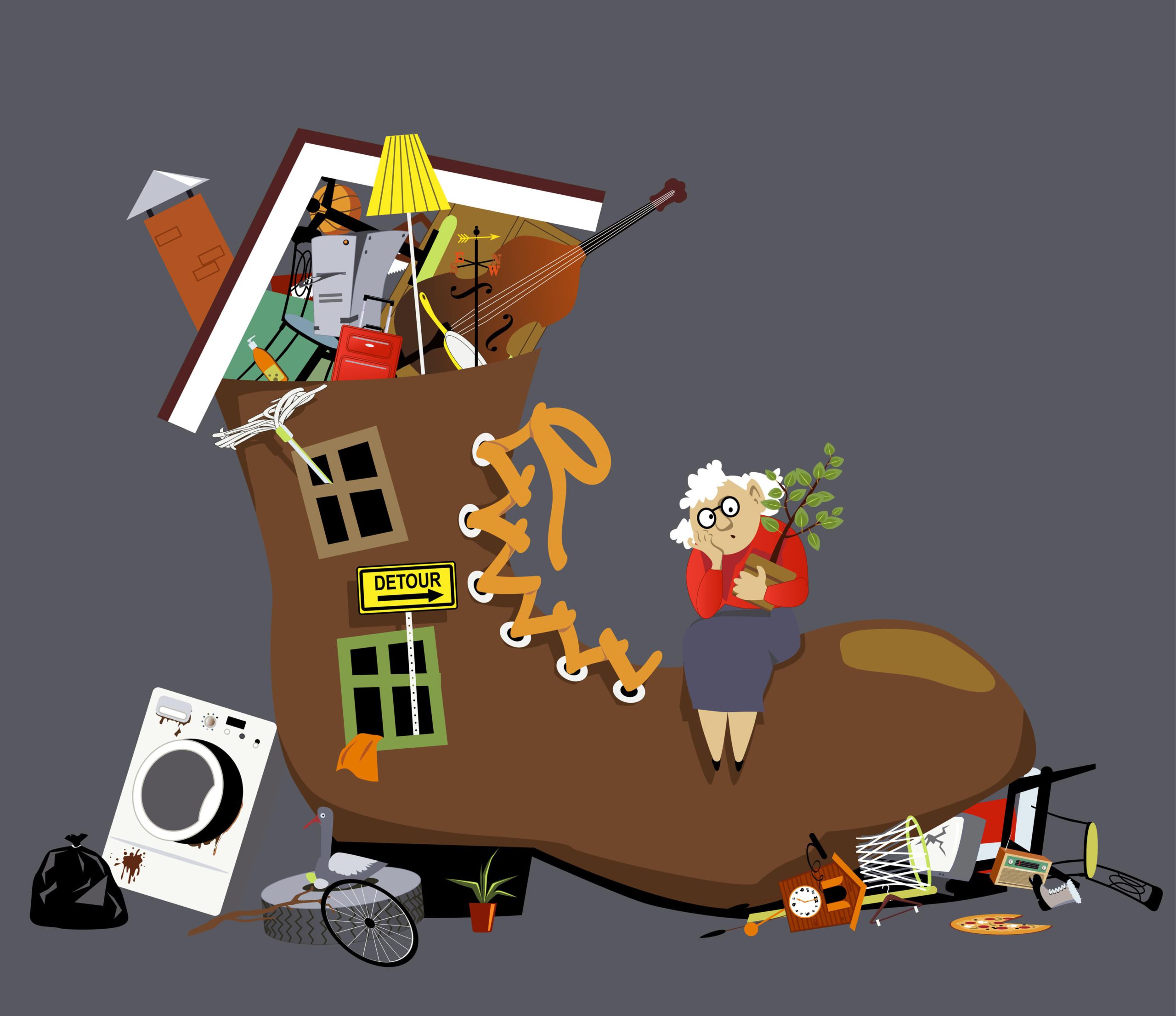 We Serve The Chicago Metropolitan Area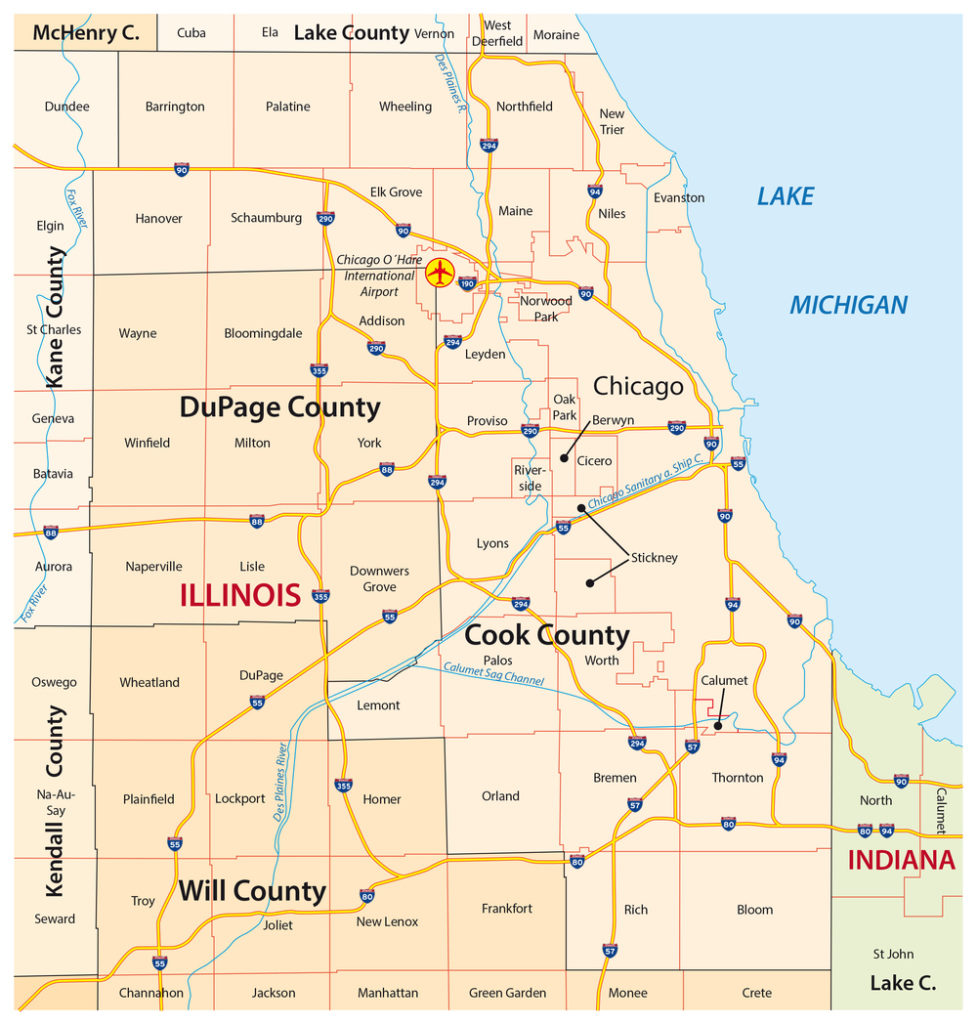 ---
                                                                                        
Additional Hoarder Cleanup Information for Chicago & Suburbs
ServiceMaster Restoration By Simons Provides Hoarder Cleanup & Clutter Cleaning Services for homes in Chicago IL and Suburbs. Chicago's Trusted Name In Hoarder & Clutter Cleanup
ServiceMaster Restoration By Simons, serving Chicago and its Suburbs, specializes in Hoarder Cleaning & Clutter Cleaning and approaches each job with professionalism, compassion, and patience.   Hoarding — the excessive collecting of items coupled with the inability to get rid of them regardless of their value—affects up to 14 million Americans, reports the Mayo Clinic. If you or a loved one suffers from hoarding disorder, turn to ServiceMaster Restoration by Simons for compassionate hoarding clean-up services. We handle each professional hoarding cleanup with respect and dignity.  
We understand that sometimes our customers have strong emotional and psychological attachments to their belongings and that parting with those items can be extremely difficult and painful. The last thing we want to do is cause more discomfort for your family and loved ones, and our hoarding cleanup specialists will work with you every step of the way to make sure the cleaning process is taken care of exactly as you want it to be done.
Our trained Hoarder Cleanup professionals will work with you to clean out your home following a hoarding situation and will do so with the greatest sensitivity and respect. We also provide Water Damage Restoration in the event the home is affected by water as well.
ServiceMaster Restoration By Simons, an MBE/WBE Certified firm, is committed to providing the finest Cleaning & Restoration services to our customers in Chicago IL, and Suburbs, including Evanston IL, Skokie IL, Wilmette IL, Winnetka IL, Niles IL, Morton Grove IL, Glenview IL, Lincolnwood IL, Park Ridge IL.
We are professional experts at Hoarder Cleanup services in the Chicagoland area.  It's been one of the most widely requested services that we provide and we have been making clients happy and healthy in this manner for years.
Where do we provide Hoarder and Clutter Cleaning Services?
Local Businesses

Commercial Properties

Homes

Apartments

Nursing Homes

SRO's

City, State, and County Facilities
Who do we provide Hoarder & Clutter Cleaning Services for?
  ServiceMaster Restoration By Simons has been contracted for our services by:   
Real Estate Professionals

Social Workers and Case Managers

Facility Managers

Property Managers

Estate Executors

Attorneys and Law Firms

Banks and Mortgage Companies

Homeowners
What are some of the Hoarder Cleanup Services we provide in Chicago?
  ServiceMaster Restoration By Simons' complete lineup of hoarder cleanup services in Chicago includes the following:   
Full removal of all "tagged" items

Hauling of appliances, furniture, and other heavy items

Clean up of space, including all bathrooms and communal kitchens

Arrangements to have appliances, furniture, and other items donated to your favorite charity or thrift shop

Upon request, full repair or reconstruction packages

Upon request, full paint packages

Upon request, Water & Flood Damage Restoration services

Upon request, Fire & Smoke Damage Restoration services

Carpet Cleaning Services

Upholstery Cleaning Services

Hard Surface Floor Cleaning Services

Mold Remediation and Cleanup
Contact ServiceMaster Restoration by Simons immediately at 773-376-1110 if you or a loved one is suffering from hoarding or if you need assistance cleaning out a hoarder's house. Using the latest cleaning tools and techniques, we're standing by 24/7 to help you get your home back to a safe, clean, and orderly condition.   If a loved one may be suffering from a hoarding disorder, here are some useful resources:   https://www.mayoclinic.org/diseases-conditions/hoarding-disorder/symptoms-causes/syc-20356056   https://adaa.org/understanding-anxiety/obsessive-compulsive-disorder-ocd/hoarding-basics   https://adaa.org/understanding-anxiety/obsessive-compulsive-disorder-ocd/hoarding-basics/staging-intervention
Frequently Asked Questions About Hoarder Cleanup in Chicago and its Suburbs
How long does a hoarder cleaning take?

That's a tough question to answer online. We'd need to know how large the space is, how much clutter has accumulated and how long the clutter has been accumulating for. Often, hoarder cleanups will take a few days to a week. For the most accurate estimate, please give us a call.
What are the costs of professional hoarding cleanup in Chicago and its Suburbs?

The cost of cleanup services will likely vary dramatically from one case to the next. We will provide you with an estimate and onsite evaluation. We will also determine and explain to you what services we believe should be performed during the cleanup.
Can you clean up biohazards?

We are equipped to clean up hazardous materials like animal feces, old trash, and bacteria-ridden items. Unlike many other clean-up companies, we won't walk away when faced with biohazards. We are also certified to remove mold.
Will you throw everything away?

While throwing away some items may be necessary, we never go into a job with the intention of throwing everything away. We are sensitive to your needs and wants for the project, and we will prioritize preserving items that are keepsakes and valuables, or items of donation-related interest.
Will your employees keep my information confidential?

Absolutely. ServiceMaster Restoration by Simons will never share your information with anyone for any reason. Our staff is trained not to discuss the details of any project without anyone outside our business. Our techs are kind, and friendly and cater to your needs and questions.
CALL SERVICEMASTER RESTORATION BY SIMONS FOR HOARDER CLEANUP TODAY!
As the pandemic continues to grow so does the demand for preventative cleaning and disinfecting service.
Call ServiceMaster Restoration By Simons at 773-376-1110 or contact us here to schedule a consultation