5 Questions You Need to Be Asking Your Homeowners Insurance Agent
If one thing has been clear from our recent homeowners insurance guide and blogs, it's that policies and carriers vary widely, leaving homeowners with a lot of misinformation and a really big headache.  Here at ServiceMaster Restoration by Simons, we know that clients are often under-informed when it comes to what their policy does and does not cover, and we've made it our mission to help consumers demystify the insurance process.  We understand that talking to insurance agents can be intimidating, especially when you are unsure of what questions to ask (or when you don't realize questions you should be asking).  That's why we created this list of 5 questions we recommend asking your insurance agent to better understand your coverage.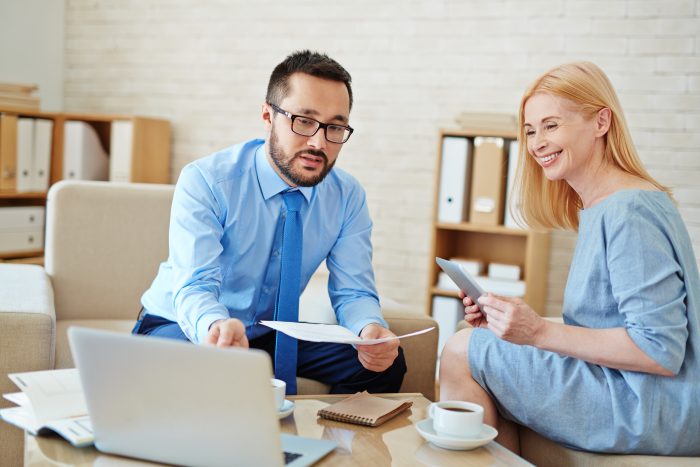 1. Is my home covered for full replacement cost?
This is probably the most important question you can ask!  You'll want to find out if your home is only covered for market value, or if it's covered for the amount you paid up front.  In some cases, it might only be covered for your loan value. If it's covered for anything other than the amount it sold to you for, you're likely under-insured and you'll want to explore additional coverage options with your home insurance agent.  
2. How much coverage do I have for the contents of my home?
Usually, contents are covered as a percent of the overall value of the home. For example, some policies will cover contents up to 50 percent of the value of the home, others might go as high as 70 or 75 percent.  You can discuss your particular percentage with your agent, and possibly add more coverage in the case of contents whose combined value exceeds your current policy coverage.
3. Am I covered for earthquakes?  
You'll want to find out if you are covered for earthquake damage because many policies do not include it as a standard.  The same goes for coverage on flood damage. You can discuss the need for these types of coverages with your insurance agent, who will have location-based statistics and can advise you whether or not to add it to your plan.
4. Am I covered for water damage caused by sewer overflows or water pressure from below ground?
Similar to earthquakes, water damage from these specific sources is usually not covered on standard homeowners insurance policies.  But that doesn't mean they are real problems you might face! In our opinion (after working hundreds of water damage jobs in the last year alone!), it's definitely worth a conversation about adding this coverage to your current policy.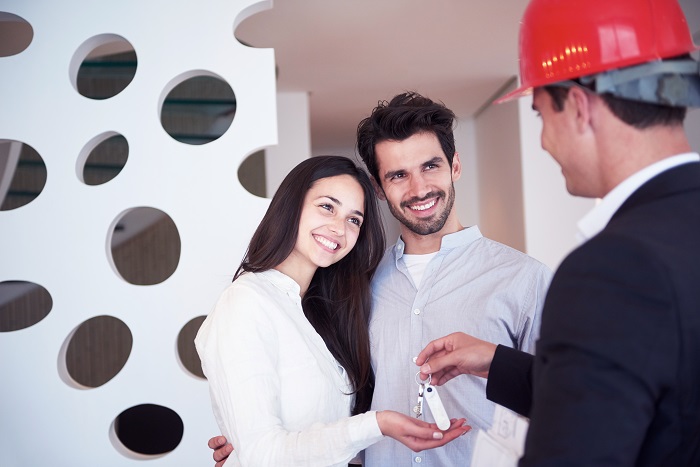 5. How much is my policy's deductible?
The deductible is the amount of a loss you are responsible to pay, while your premium is how much you pay up front for your policy.  Finding out your deductible amount is vital to understanding your policy, and that way, there won't be any surprises if you file a claim.  Your agent can also help find the right balance between premium and deductible prices (usually as one goes down, the other goes up).
The professionals at ServiceMaster Restoration by Simons have dealt with our clients' insurance agents, carriers and policies for years, but ultimately, your resource for understanding your homeowners insurance policy is your agent.  We strongly urge you to give them a quick phone call and take the first steps toward becoming an expert on your specific coverage. As always, you can feel free to give us a call, too, for all your restoration-related needs. Our professionals are on standby for your questions and concerns; just dial 773-376-1110!
ServiceMaster Restoration By Simons is a MBE/WBE certified minority and women-owned and family run company serving the Chicago Area. The business provides disaster restoration services for damages caused by tornadoes, water, fire, flooding, mold remediation, and a wide range of interior specialty cleaning (hoarder/clutter, post construction, carpet & upholstery) to residential and commercial customers. For more information, give us a call at 773-376-1110 or visit servicemasterbysimons.com.