ServiceMaster Restoration by Simons Handles Oak Park Fire Restoration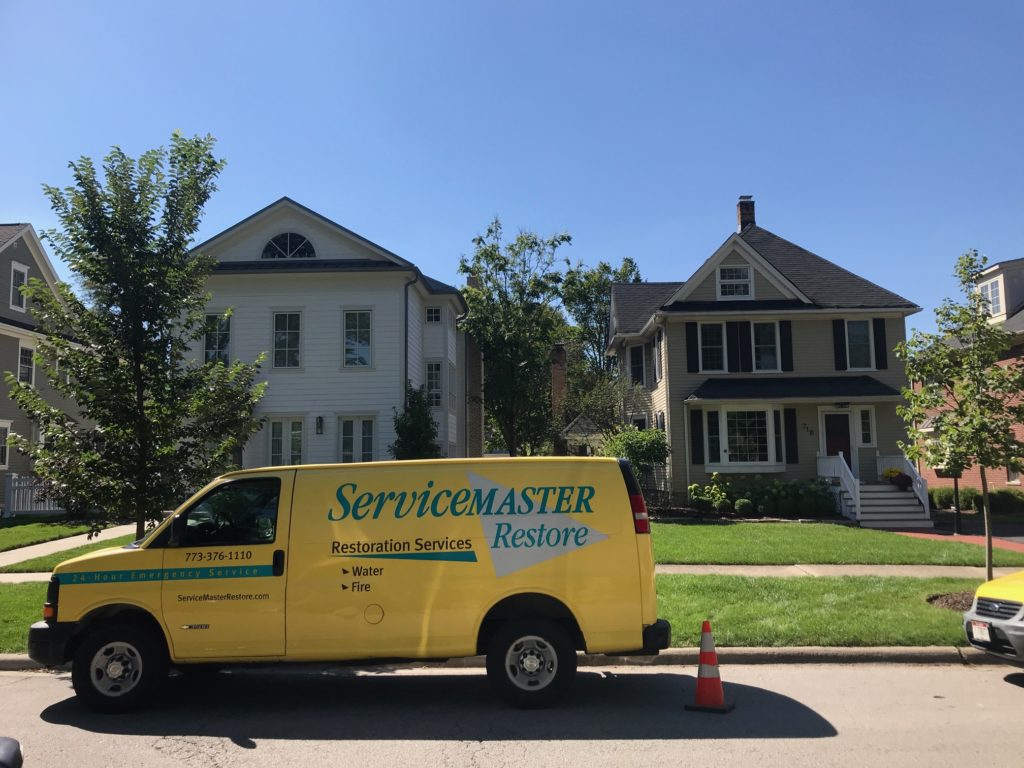 This month, the ServiceMaster By Simons team was on the scene in Oak Park IL handling a large residential fire restoration and smoke damage clean-up project. This particular residential fire was caused by an oven malfunctioning while baking dinner! As soon as the customer smelled smoke, she swiftly got her family out of the house and called 911. 
Nobody was hurt, but the accident caused a lot of stress and heartache. This unlucky family had only moved into their new home two weeks prior to the oven fire. It is important to make sure that you check the cleanliness inside of an oven before using and clean the range-top and the inside of your oven regularly. The grease from baking and roasting food can build up over time and catch on fire. Did you know that storing metal pans or baking trays in the lower warming drawer of your oven can also catch on fire from the built-up grease as the oven heats up to temperatures above 400 degrees?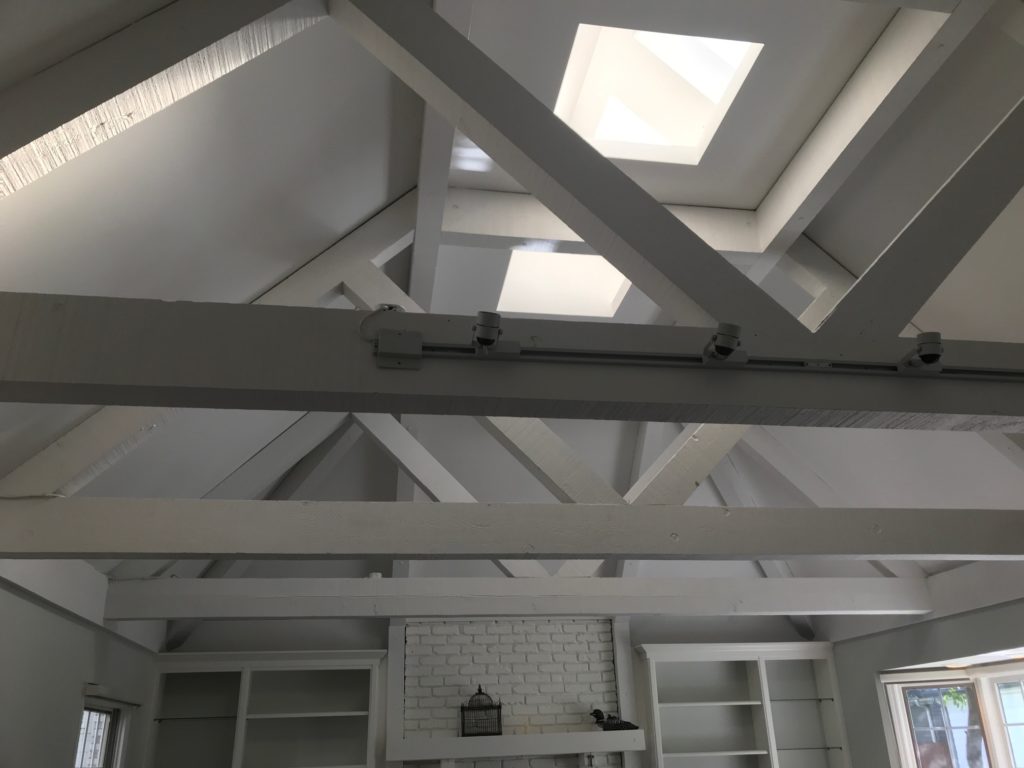 Don't Know What To Do Next? We Do!
ServiceMaster Restoration By Simons provides IICRC certified fire and smoke restoration clean-up services to residential and commercial customers experiencing fire and smoke damage. Residential fires are dangerous, disruptive and stressful to homeowners. Residential fires can be caused by any number of issues including electrical wiring malfunctions, faulty furnaces, kitchen cooking mishaps from range top cooking or even oven grease. At ServiceMaster Restoration By Simons, it is our goal to restore your property to its pre-loss condition-FAST!  
Our fire restoration and smoke clean-up process consist of ten proven steps. Here's how we expertly restore your home to its pre-fire condition: 
Step 1: Remove and clean all soft goods. Soft goods are items such as blankets, pillows, curtains, and clothing. Depending upon the fabric, we restore soft goods from fire and smoke damage by either dry cleaning, washing, and then remove any lingering smoke odor with ozone mitigation.
Step 2: Box-up and pack-out all personal items that will be cleaned off-site.
Step 3: Remove all smoke and soot affected wall to wall carpet and padding if carpet cleaning and HEPA vacuuming do not remove smoke odor.
Step 4: Hand clean the entire internal structure using ServiceMaster approved smoke odor removal cleaning solutions. The residential's internal structure includes all walls, ceilings, floors, baseboards, molding, railings, stairs, handrails, doorknobs, window sills/frames, windows, blinds, doors, light fixtures, furniture,                 appliances, and cabinets.
Step 5: Perform HVAC duct cleaning to remove soot, dust and smoke odor from the property.
Step 6: Detailed hand cleaning of all personal content in the residence using ServiceMaster approved smoke odor removal cleaning solution.
Step 7: Perform carpet cleaning of area rugs and wall to wall carpet to remove smoke odor.
Step 8 Perform upholstery cleaning of all fabric furniture to remove smoke odor.
Step 9: Perform odor mitigation with special equipment until no smoke odor is present in the home.
Step 10: Return all soft goods and any personal content cleaned off-site to the customer.