Nasutsa Mabwa of ServiceMaster Restoration by Simons Honored by the Daily Herald Business Ledger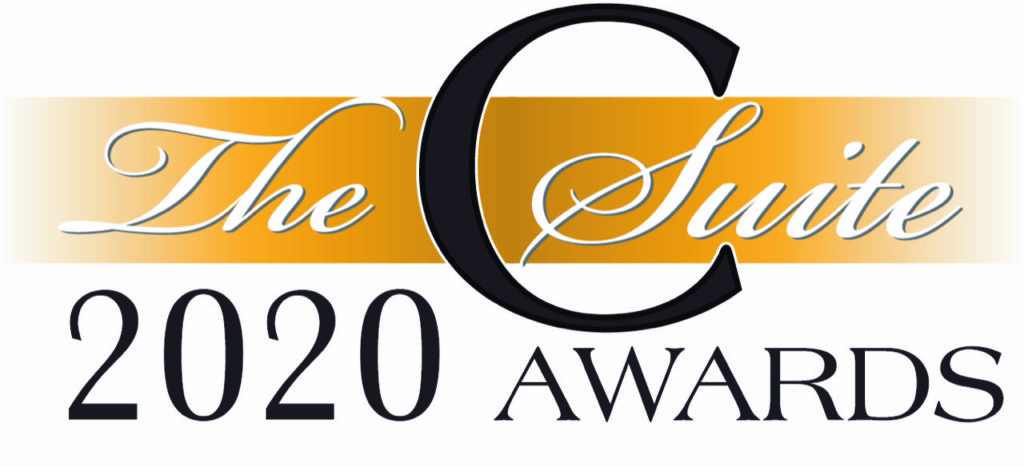 ServiceMaster Restoration by Simons is thrilled to announce that our President, Nasutsa Mabwa, was honored by the Daily Herald Business Ledger in their C-Suite Awards Ceremony on June 23, 2020.
Nasutsa was honored for her commitment to her community in the midst of COVID-19. She received accolades for providing cleaning and disinfection services to businesses and homeowners in the Chicagoland area, pivoting quickly to meet the needs of her community even in the midst of confusion and a shut-down world.
More specific information about the award and how Nasutsa was evaluated can be found in the Daily Herald Business Ledger's press release about the event:
The mission of the C-Suite Awards is to honor executives who contribute to the success of our region's economic growth and stability.  
Consideration is given to the C-Suite's contributions to their company/organization's overall growth, commitment to good ethics, and involvement in the community. Candidates must work for a business or organization with a presence in the suburban Chicago region (DuPage County, Kane County / Fox Valley, suburban Cook County, Will County, McHenry County and Lake County).  
Thank you for all that you do, Nasutsa!
Find the full list of award winners below.
Mason Awtry, Founder & Presdient of Rightsize Facility located in Naperville.
Karen J. Ayala, Executive Director of DuPage County Health Department located in Wheaton.
Scott Block, Executive Director of McHenry County Mental Health Board located in Crystal Lake.
Mary Davenport, President of TransTech IT Staffing located in Itasca.
Tim Helenthal, Chairman & CEO of National Van Lines located in Broadview.
Melissa Kehl, Owner & President of Rieke Office Interiors located in Elgin.
Mary Lawrence, President of Richards Graphic Communications, Inc located in Bellwood.
Kara Lineal, President & CMO of Plum Grove Inc. located in Hoffman Estates.
Nasutsa Mabwa, President of ServiceMaster Restoration By Simons Skokie.
Scott Pauga, Founder & CEO of Second Life Mac located in Skokie.
Kaylin Risvold, President & CEO of Naperville Area Chamber of Commerce located in Naperville.
Steve Ryan, Founder and CEO of RyTech LLC located in La Grange.
Steve Spinell, Principal of Kinzie Real Estate Group located in Vernon Hills.
Joy Symonds, Owner and Director of Community Engagement of Symonds-Madison Funeral Home located in Elgin.
Patricia Szpekowski, APR, President of PR Strategies & Communications and Inc./PmS advertising, inc located in Elgin.
Jeff Taylor, President & CEO of Crafts Technology located in Elk Grove Village.
Michael Viso, CMO of  MotherG, LLC located in Itasca.
Kimberly Warren, President of Pilot Services Inc. located in Oswego.
Dan Yunez, CFO of Rose Pest Control located in Northfield.