Water Damage Restoration Lakeview-Flood Cleanup-Sewage Cleanup ServiceMaster Restoration By Simons Chicago
ServiceMaster Restoration By Simons Lakeview's Trusted Name In Fire & Water Damage Restoration, Provides Water Damage Restoration, Flood Cleanup, and Sewage Cleanup In Chicago's Lakeview Community
Searching For Water Damage Restoration In Lakeview? Look No Further
Lakeview is a neighborhood on the move! Bounded by West Diversey Parkway, West Irving Park Road, North Ravenswood Avenue, and Lake Michigan, Lakeview has a host of pubs and restaurants available just north of the Loop. It's a popular place for a night out on the town. In just a few blocks you can catch some live theater, take in the beauty of Lincoln Park, or catch a ballgame at Wrigley Field.  Considering the population density, Lakeview requires the best Water Damage Restoration Company in Chicagoland.
Call ServiceMaster Restoration By Simons Today!
If your home or business has been affected by Water Damage in Lakeview, ServiceMaster Restoration By Simons knows how important it is that you have fast service to get your property back to pre-loss conditions.
Our certified, trained, and experienced professionals can respond immediately. Once on-site, they will determine and implement a plan for quick, thorough, and efficient water damage restoration. Immediately call 773-376-1110.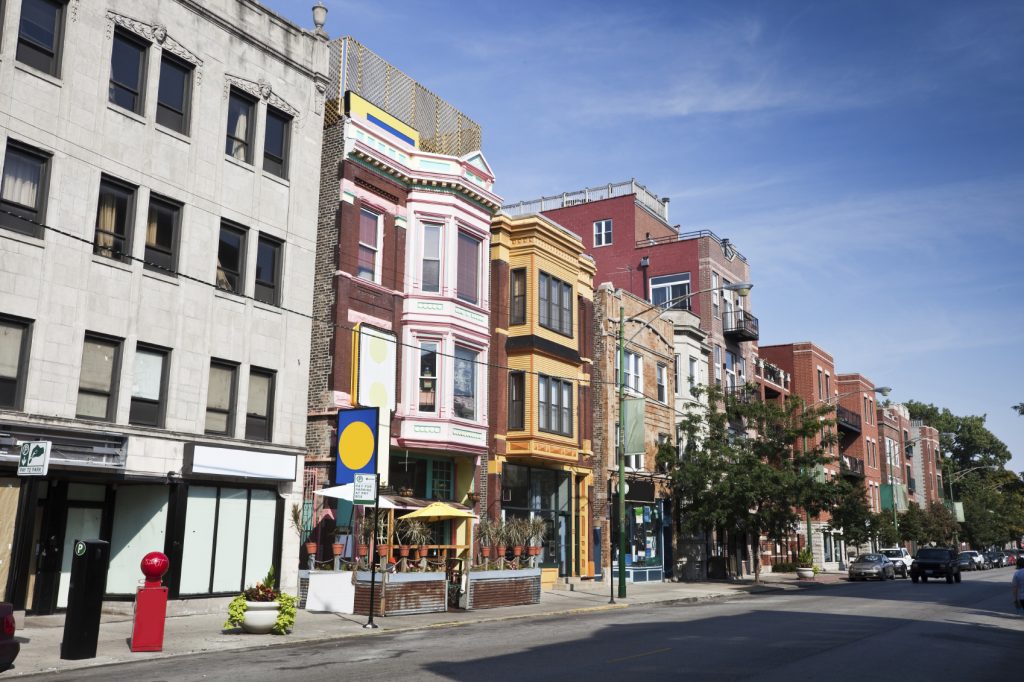 Don't Wait, Water Damage Continues To Spread
Whether the damage was caused by burst pipes, floods, storms, or sewage drain backups, our full range of services starts with quickly extracting the water, drying the structure, and restoring your home from the resulting water damage.
IICRC Certified Master Water Restorer
As an IICRC Certified Master Water Restorer, ServiceMaster Restoration By Simons uses the most modern techniques and methods available to remove the water and dry your possessions and structure as completely as possible. By immediately removing moisture and controlling humidity we can prevent the growth of damaging mold and mildew.
Cleaning comes next, and our trained staff understands the processes that work well for each item encountered. Whether you have a commercial or residential property, we have the know-how to restore, rejuvenate, and repair damage.
We then restore the damaged areas of your home or structure by repairing or replacing affected building materials. This includes drywall, paint, carpeting, or flooring.
Call Now!
You can be sure our Lakeview water damage restoration teams will be on-site to help you recover quickly and safely. For your convenience, we can also assist with insurance claims and payment arrangements.
As soon as you see signs of water damage, call ServiceMaster Restoration By Simons at
ServiceMaster Restoration By Simons also serves Wrigleyville, Lincoln Park, Andersonville, and Bowmanville.