Water Damage Restoration Avondale – Flood Cleanup – Sewage Cleanup – ServiceMaster Restoration By Simons Chicago
Water Damage Restoration in Avondale? Call ServiceMaster Restoration By Simons. Avondale's Trusted Name In Water Damage Restoration, Flood Cleanup, and Sewage Cleanup For Over 65 Years
Water Damage Restoration Avondale Chicago
If you experience Water Damage due to floods, frozen pipes, plumbing malfunctions, or human error, contact ServiceMaster Restoration By Simons, an MBE/WBE certified business and proud member of the Restoration Industry Association (RIA), schedule with us today and let us guide you smoothly through what can be a tumultuous Water Damage Restoration process for your Avondale property.
Chicago's Avondale neighborhood is located on the Northwest side of Chicago between Diversey and Addison and Pulaski to Western. The area experienced its initial burst of urban and industrial development in the late 1800s with the installment of a railway stop along the Milwaukee Road Railway.
The neighborhood's initial inhabitants were European immigrants who flocked to the area due to the creation of factories as well as the development of other types of industrial work. Polish immigrants made up a large part of the early population of Avondale and that cultural influence can still be seen today with the prevalence of Polish storefronts and restaurants.
Restaurants?  Can you say Honey Butter Fried Chicken?  That's where we get down.

If you're an Avondale resident you may enjoy being immersed in such a culturally rich area, but the last thing you want is for your home to be immersed in water!
Immediate Response and Professional Water Restoration Services
If you contact us to provide Water Damage Cleanup and Mitigation services, you can expect an immediate response and a methodical process for restoring your residence or business after water damage.  ServiceMaster Restoration By Simons is an IICRC Certified Master Water Damage Restorer Company.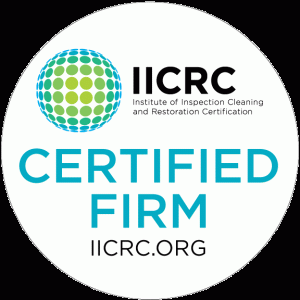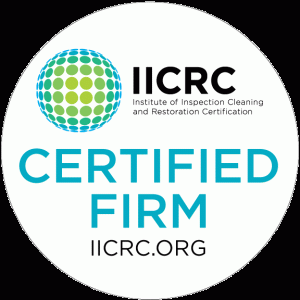 We've been in this business for over 65 years, so we know exactly what to do when called upon. At ServiceMaster Restoration By Simons, we use top-notch, industry-leading products, procedures, and equipment to make sure your water damage restoration needs are met.
Our Avondale Water Damage Cleanup and mitigation process include:
Water removal coupled with thorough drying will be monitored closely until completion
Removal of wet and affected building materials and content
Disinfecting and deodorizing
Reconstruction services, if necessary

ServiceMaster Restoration By Simons also provides commercial and residential cleaning in the Avondale area of Chicago. Dealing with a water damage catastrophe is something you never expect to happen, but when it does you'll know exactly who to call.
Contact ServiceMaster Restoration By Simons today at 773-376-1110 or click on our contact form for a quick response to your water damage cleanup and mitigation needs.