Water Damage Restoration Fulton Market-Sewage Cleanup-Flood Cleanup – ServiceMaster Restoration By Simons
ServiceMaster Restoration By Simons Is the Fulton Market District's Trusted Name In Water Damage Restoration, Flood Cleanup, and Sewage Cleanup
Between the Chicago River and the West Loop corridor to Interstate 90/94 sits Fulton Market, the self-described "industrial grit" area.  This thriving area is bourgeoning with nightclubs, eateries, and artist enclaves like the Fulton MKT Kitchen, but it's most well known for being the meatpacking and warehouse district of Chicago.  Expansive buildings and warehouses, mostly built between 1880 and 1929, stretch for blocks and house some of the largest spaces for merchandise and product inventory in the Midwest region.  Large properties like the ones in Fulton Market require the Best Water Damage Restoration Company in Fulton Market District.  You need ServiceMaster Restoration By Simons in Fulton Market.

While these old buildings boast charm and character not found in their newer high-rise neighbors built in Fulton Market more recently, they come with a unique host of problems when a disaster occurs.
Flooding Damage, Burst Pipe Damage, and weather damage to roofing can cause severe and costly ruin to these behemoth spaces. Expert water damage restoration in Fulton Market services are needed immediately.
The vast size of the rooftops of many buildings in Fulton Market may afford beautiful views of the city. Severe weather can wreak havoc and cause leaking throughout the building.
Fast onsite repair is crucial to prevent further damage to the building as well as the inventory housed within. Our project managers and trained technicians can arrive quickly to assess the damage and begin Fulton Market water damage restoration.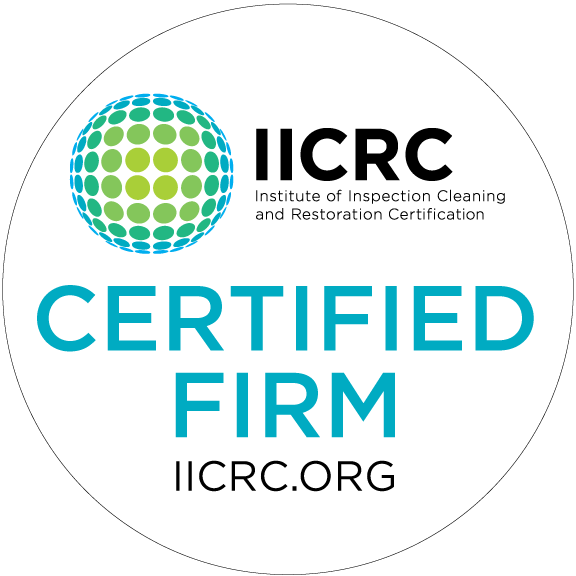 ServiceMaster Restoration By Simons, an IICRC Certified Master Water Restoration Company, offers water extraction, structural drying, and de-humidification if needed.
Our quick response also helps to prevent secondary water damage problems such as mold and microbial issues.
Historical buildings in Fulton Market may get special designation from the city, but the old pipes they contain sometimes can not stand up to our Midwestern winters.
A flood on the top floor can displace the residents on the floors below, causing heartache and lost revenue for you and your Fulton Market tenants.
When a broken pipe occurs, ServiceMaster Restoration By Simons can respond promptly to remedy the Water Damage and haul away any bulky, damaged items to approved areas.
If your business or residential property needs fast service with technicians who understand Fulton Market water damage restoration. Your first call should be to ServiceMaster Restoration By Simons, a proud member of the Restoration Industry Association (RIA).
We utilize the most current techniques to get you back into your Fulton Market property as soon as possible. Call us at 773-376-1110 today!