Fire Damage Restoration Andersonville – Fire Damage Cleanup – Smoke Odor Removal – Soot Cleanup – ServiceMaster Restoration By Simons Chicago
ServiceMaster Restoration By Simons Is Chicagoland's Trusted Name In Cleaning And Restoration For Over 60 Years. We Provide Fire & Smoke Damage Restoration For Commercial & Residential Properties In Chicago's Andersonville Neighborhood
Searching For Fire Damage Restoration in Andersonville? Look No Further.
One of this city's lovely northside neighborhoods and part of the larger Edgewater community, Andersonville boundaries are defined from Victoria Avenue (5800 N) to Lawrence Avenue (4700 N) and Ravenswood (1800 W) east to Magnolia Avenue (1250 W). Recognized as Chicago's hottest neighborhood in 2015, Andersonville and its closely tied Lakewood/Balmoral neighborhood is a quirky enclave just north of the Loop and close to Lake Michigan. With the dense population, it is necessary to have the leader of Fire Damage Restoration in Andersonville.
It is home to a diverse culture of residents and boasts more restaurants than anywhere else in the city. A short walk down Clark Street will give you a choice of ethnic fare where almost all the establishments are locally owned and proud of it! Between the fashionable boutiques and restaurants, you'll also see flags and signs with a Nordic flair as Andersonville is quite proud of its Swedish-American heritage.
Keeping customer traffic through these shops and restaurants is vital to business in Andersonville. Therefore, if the unfortunate event of Fire Damage or even Smoke Damage afflicts your business, you must act fast.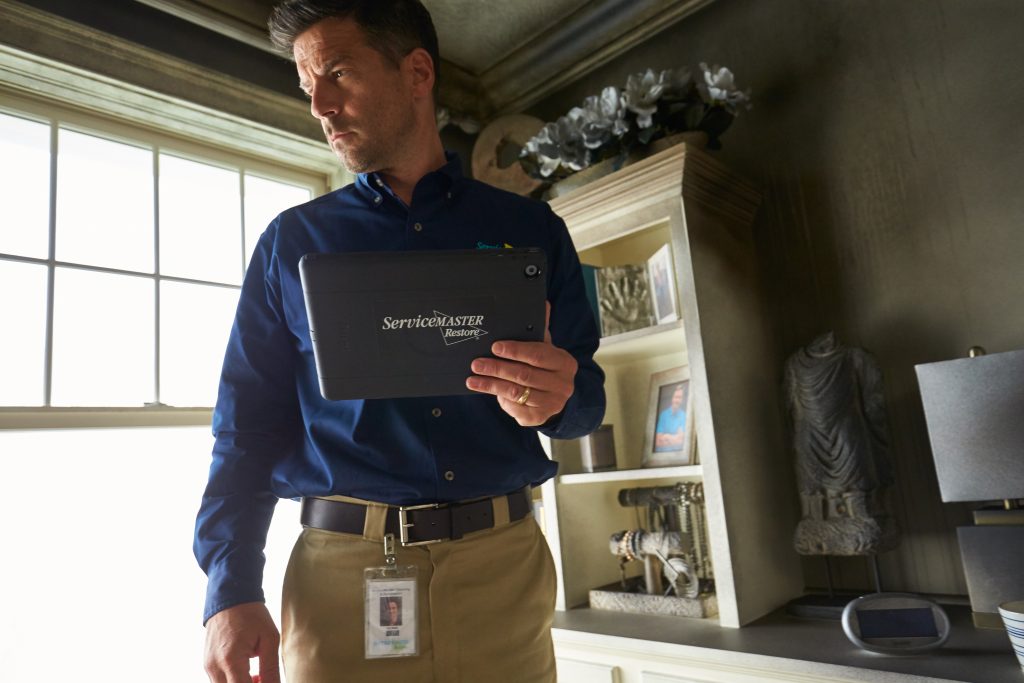 ServiceMaster Restoration By Simons
ServiceMaster Restoration By Simons, an MBE/WBE Certified firm, understands that a business loses money for every day they aren't open. We are an IICRC Certified Master Smoke & Fire Restoration Company.  That's why when you call us, we act quickly, repairing affected areas to bring your business back to its pre-loss condition so you can get back to business as usual. Whether you are dealing with your home or your business, fire damage restoration and smoke removal services should be handled by the professionals at ServiceMaster Restoration By Simons.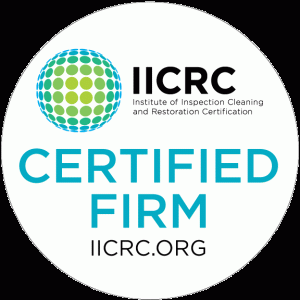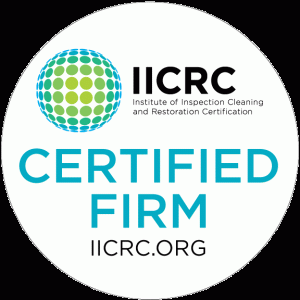 How ServiceMaster Restoration By Simons helps you
Upon receiving your call, our local crews will be on the scene as quickly as possible. We are here for you 24 hours a day, 7 days a week, 365 days a year, and we have the know-how to help restore your property and minimize loss.
From the initial restoration through our specialized cleanup services, ServiceMaster Restoration By Simons is your partner in getting your home or business back to normal as quickly as possible.
What can you expect with our Andersonville Fire Damage Restoration services?
We typically begin with a comprehensive remediation plan and a full assessment of loss.
Many times Fire Damage Restoration includes Water Damage Restoration & Flood Damage Restoration, caused by the extinguishing of fire by the local fire department, along with carpet removal and all other items affected by the fire.
Because profuse amounts of destructive chemical compounds are created during a fire, time is of the essence when it comes to remediating and repairing the damage. Left untreated, these compounds can cause further damage within hours of the fire being extinguished.
Compassion is also crucial here. Our trained technicians in Andersonville, Chicago know that this loss can be extremely traumatic. We will explain why each step is being taken and how it will affect you, your family, or your business.
When you work with ServiceMaster Restoration By Simons, a proud member of the Restoration Industry Association (RIA),  you're working with a company that cares.
Contact us at 773-376-1110 as soon as possible to let us assist and help minimize fire damage. We serve Lakewood/Balmoral, Bowmanville, and Edgewater neighborhoods.