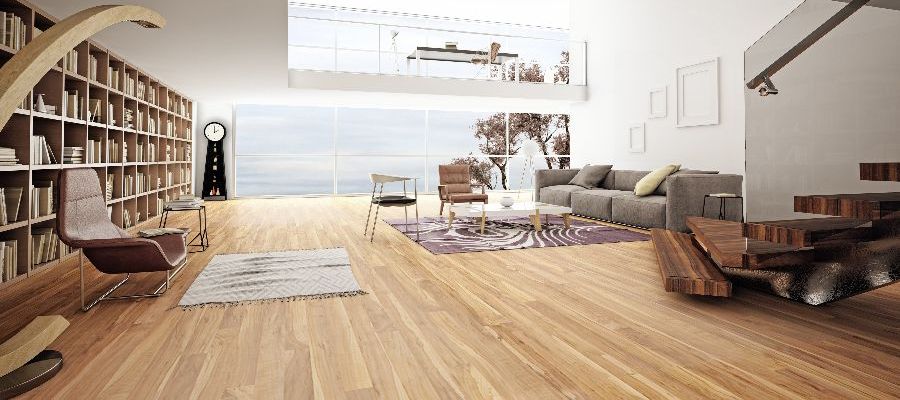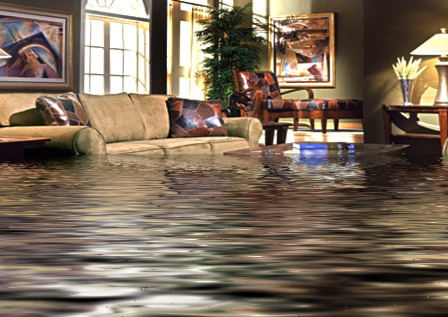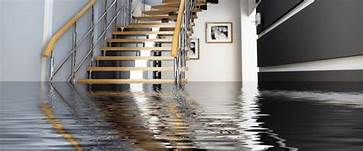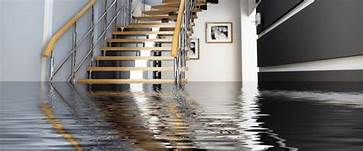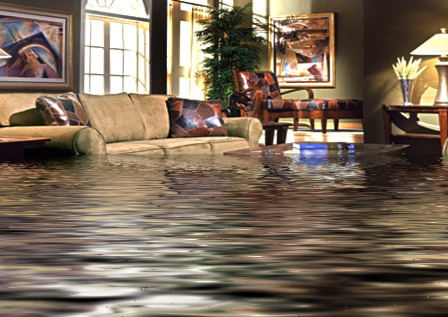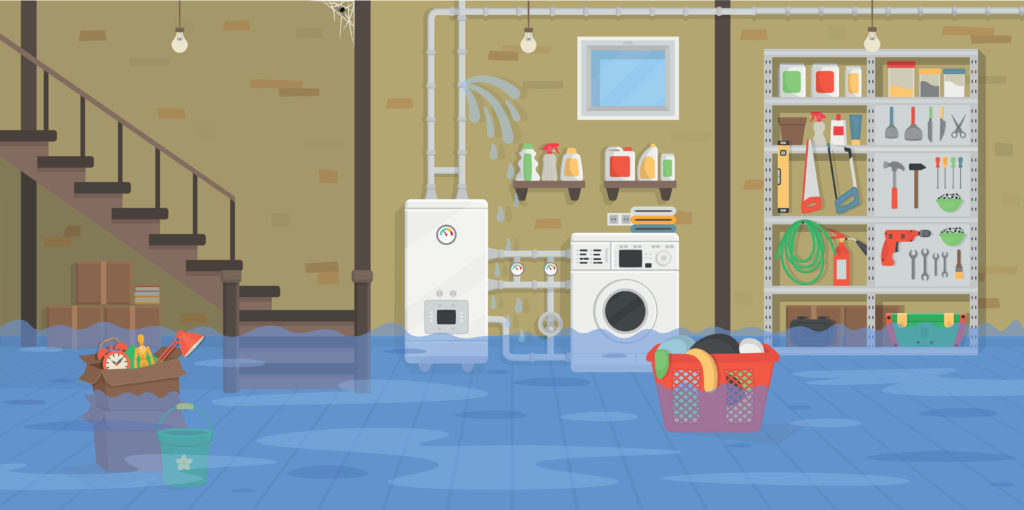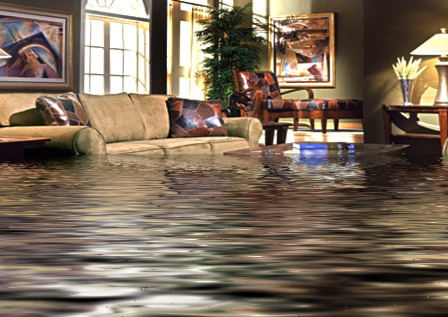 In the event of water damage to your Chicagoland residence or business, swift action is imperative. Delaying response, even for a brief period, can lead to the rapid growth of mold and mildew within 24-48 hours, according to FEMA.
Whether it's a ruptured water supply pipe, an overflowing washing machine, or any other water-related disaster – even if it strikes on a Friday – procrastination until Monday is not an option. This includes promptly notifying your insurance agent. Even during weekends, most insurance companies operate 24/7 hotlines to initiate claims procedures and offer guidance on the cleanup process.
Should you be unable to reach your insurance agent at the moment of the incident, it is advisable to follow up during standard business hours. This is because, although both the insurance agent and the insurance company are informed about the situation, the agent plays a pivotal role in ensuring timely and satisfactory responses from the carrier. Furthermore, the agent can assist in negotiating settlements for damages, making the option of collaborating with an independent agent a wise choice.
Meeting with Your Adjuster
Once you've informed your insurance provider about the water damage, an adjuster will be dispatched to assess the situation at your Chicago area residence or business. The adjuster's responsibilities include evaluating the extent of the damage, capturing photographic evidence, and obtaining measurements of the affected area.
Additionally, they will inquire about the circumstances surrounding the incident to achieve the following objectives:
Estimate the cost of necessary repairs
Determine if any party is liable for the damage
It's essential to note that, in cases where the fault lies with you, there's no need for panic. Unless the damage was intentionally caused, your insurance coverage remains intact. Insurance serves as a safeguard against accidents, even those stemming from oversight or errors.
For instance, if a candle left near drapes causes a house fire, the damage is covered, despite being a clear case of personal error. The same principle applies to water damage resulting from a well-intentioned yet unsuccessful attempt at installing a new toilet.
However, if external factors or third parties are responsible, your insurance company should be made aware. Consider a situation where a licensed plumber improperly installs a toilet. In such cases, your insurance provider may seek compensation from the plumber's insurance company to shield you and your insurer from bearing losses that are not your liability.
A similar scenario unfolds if your washing machine overflows due to a manufacturing malfunction. Your insurance carrier might seek damages from the manufacturer, potentially leading to a resolution without requiring payment of your deductible for that particular claim.
Actual Cash Value Vs. Replacement Cost
Upon completing their assessment, the adjuster will provide an estimate of the repair costs, likely accompanied by a breakdown of labor and materials expenses required for restoration. Depending on the scale of the claim, the insurance company might also issue a check covering all or part of the estimated amount to facilitate the commencement of repair work.
However, it's crucial to be aware that the settlement amount might be lower than anticipated. If your policy is based on actual cash value (ACV), it covers the present-day value of your Chicagoland property, factoring in depreciation, rather than the original purchase cost or the expense of replacement.
On the other hand, if your policy accounts for replacement cost, your claim encompasses the restoration of items to their original condition or their replacement with new equivalents of the same quality, with no deduction for depreciation.
Depreciation Holdback and Proof of Spending
Insurance companies may employ a "depreciation holdback" method of payment. This entails the insurance company withholding a certain amount until you can demonstrate that the claim money reserved for complete replacement expenses has been appropriately applied. To provide evidence, the carrier typically requires copies of bank statements or canceled checks from the relevant vendors.
This approach is adopted to ensure responsible disbursement of the funds. Unfortunately, it's not that uncommon for a claimant to take their check and do something else with it, like buy a new car or fly to Vegas, so that the claimed damage is never addressed. Moreover, insurance adjusters play a role in overseeing and verifying the correctness and completeness of repairs made to your property.
Processing Settlement Checks
When you receive a settlement check, it's generally issued in your name and that of your mortgage company. Before you can access the funds, the check needs to be endorsed by the mortgage lender's Loss Draft department, which can extend the reimbursement process.
While this might be inconvenient, it serves the purpose of informing the lender about the extent of the damage. Subsequently, the lender might require a post-repair inspection.
Professional Water Damage Cleanup
For effective water damage restoration, it's advisable to engage the services of a reputable water damage restoration company. These experts not only extract standing water but also thoroughly dry all impacted surfaces to prevent further damage and mold growth.
However, not all restoration companies are equal in quality and reliability. To ensure a trustworthy choice, it's important to demand estimates and verification of licenses and insurance coverage before signing a contract or work order. Online reviews on independent platforms like Angi or HomeAdvisor, as well as local client references, can provide valuable insights.
Count on ServiceMaster By Simons for Water Damage Restoration in the Chicagoland area. We have proudly served as Chicago's go-to water damage restoration company for many years. We collaborate closely with your insurance company to expedite the recovery process, ensuring that you swiftly get back on your feet. Our professionals are trained and experienced to meet your requirements. Don't hesitate to contact us for water damage restoration, no matter how severe. Call us at (773) 376-1110 or contact us online for a free estimate and to arrange a consultation.
Choose a Trustworthy Company
ServiceMaster by Simons is a reputable disaster restoration company you can rely on. We've been in business for many years and take great pride in serving the expansive Chicago metropolitan area and its surrounding suburbs. Our company stands as the preferred choice in Chicagoland for both commercial and residential disaster restoration services. Our expertise encompasses Fire Damage Restoration, Water Damage Restoration, Mold Remediation, and Smoke Odor Removal. With a team of highly skilled professionals who are certified by the IICRC, we're equipped to handle insurance claims of any size. Call 773-249-2328 or contact us online.