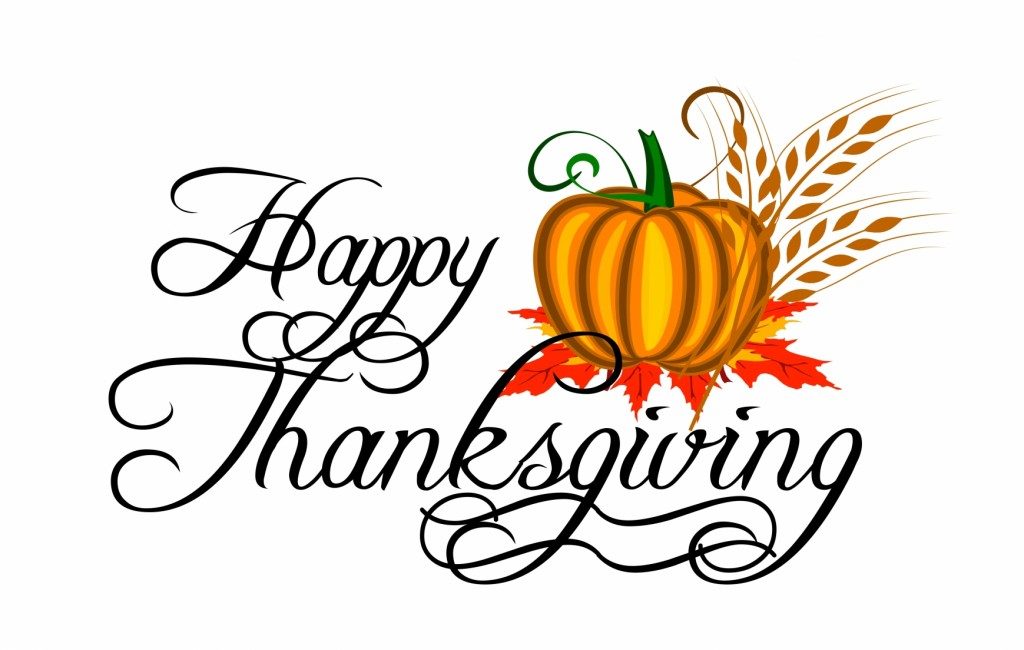 Halloween has come and gone, which means Thanksgiving is right around the corner. Soon, ovens will be busy tackling stuffing and turkey. While the holidays are a fun time to celebrate family and togetherness, they're also a time of increased fire hazards that beg some mindfulness of fire prevention measures.
Cooking and reveling without the proper precautions can lead to a house fire, a tragedy that has caught many unsuspecting homeowners off guard during the holiday season. In fact, damaging fires happen every 24 seconds in the United States, according to the National Fire Protection Association. While the number of fires and fire-related deaths has been trending down since the 1970s, they still continue to wreak havoc all across the country.
Residential properties are no exception to this reality. In fact, an average of 382,397 fires that occur in the United States happen on residential properties. These fires typically result in nearly 12,000 civilian injuries and over $7,298,475,292 in property damage. But ServiceMaster Restoration by Simons is here to help you increase your fire prevention and preparedness, as well as to react to fire disasters if they do occur.
What do I do if there's a fire in my home this holiday season?
Act immediately but stay calm.
Alert everyone in the home and make sure to leave the property immediately. Use your pre-planned escape route if you have one, and consider developing one now if you don't.
When everyone is evacuating the building, make sure everyone stays low and crawls since smoke rises.
Do not stop to retrieve any valuables or collectibles.
Do not stop to find your pets and help them out of the home.
If you can, close the door to the room the fire started in and close doors as you continue to exit the building.
Before opening any closed doors on your way out, touch it with the back of your hand. If the door is warm, then there is likely fire behind it and you must find an alternative route to exit the building.
Do not attempt to extinguish a fire unless you are trained to do so.
Do not go back into the building.
Call the fire department as soon as you safely have the opportunity to do so. If there is anyone remaining in the building, make sure to inform them of this.
What should I do after the fire department leaves?
Once the fire is extinguished and the dust settles, call a restoration company immediately to address the damage. Only those who are equipped to handle the water, smoke and fire damage your home has suffered should be entering the building and handling the situation.
How do I prevent my oven from catching on fire while I'm cooking?
Fire prevention starts by ensuring your oven is clean before using it
Don't leave cooking food unattended
Put a cover on food that might splatter
Keep an eye on your timer
How do I prevent my mantel from catching on fire by holiday decorations and candles?
Consider using battery operated candles
Make sure you don't hang paper ornaments over open flames
As long as flames are ignited, be sure to monitor your mantel
Increase fire prevention by keeping decorations far away from open flames
Why should I choose ServiceMaster Restoration By Simons?
We recognize that buildings in Chicago's Gold Coast and Downtown have guidelines that set them apart from other properties and homes in the city. Occasionally, there are more than one insurance policy involved. It takes an experienced and knowledgeable company like ours to know how to navigate these situations.
We'll work closely with your family and the various adjusters to make sure that the job is done right. We understand that your home needs to be cared for and respected during this difficult time. We pride ourselves on limiting our interruption into your lives. When possible, we will work around your schedule so that the day-to-day routine of your family is not disrupted further.
What steps do we take to handle fire damage restoration?
Though we always encourage adequate fire prevention before disaster strikes, sometimes the unthinkable finds a way to wreak havoc on plans anyways. In the event of a holiday fire emergency, ServiceMaster Restoration By Simons provides Structural Cleaning and Content Cleaning for Chicago & Suburban homes that have been affected by Smoke or Fire Damage. The following is a brief description of those services.
Structural Cleaning Services:
Structural cleaning involves the cleaning of the property itself. This covers soot sponging of walls & ceilings, including crown molding and baseboards. It also includes: Cleaning of floors, doors, and windows. Cleaning of all flat surfaces including countertops and windowsills. Cleaning of all ventilation and duct systems for HVAC.
Content Cleaning Services
Content cleaning includes the cleaning of all soft goods including garments, drapes, bedding, carpet & upholstery. It also includes: Cleaning of all electronics, appliances. Drying and restoration of documents.
Art Restoration
Cleaning of bookshelves, shelving, furnishings and light fixtures
What services do we provide?
Fire & Smoke Damage Restoration for Home-owners
Fire & Smoke Damage Restoration for Business-owners
Fire & Smoke Damage Restoration for Places of Worship
Fire & Smoke Damage Restoration for Educational Institutions
Fire & Smoke Damage Restoration for Multi-Family Properties
Fire & Smoke Damage Restoration for Medical Facilities
Fire & Smoke Damage Restoration for Manufacturing Facilities
What equipment do we use?
Air Scrubbers
Air scrubbers use High-Efficiency Particulate Air (HEPA) filtration to remove these particles from the air, enhancing the efficiency for cleaning and clearing the air for safe breathing. Please do not move or turn off this equipment.
Thermal Fogging
This process neutralizes odor, using a strong deodorizer that penetrates everywhere the smoke traveled and will require the removal of pets, plants and humans occupants for a short period of time.
Ozone
Ozone is an oxidizing agent produced by a portable ozone generator. This process will require the removal of pets, plants and human occupants for a short period of time.
OdorKlenz Technology
This environmentally friendly deodorizing process removes odors and particulates using OdorKlenz air cartridges in traditional air scrubbers. Safe for people, pets and plants.
How much will it cost?
The costs of restoration depend on the insurance provider you have. Fortunately though, as a QRV or Quality Restoration Vendor, ServiceMaster Restoration By Simons is part of the elite group of national ServiceMaster franchises chosen to take part in the national contract agreements with most major insurance companies. Some of the insurance companies we work directly with include State Farm, Allstate, Liberty Mutual, Hanover, Chubb, Asco, Progressive, Travelers, USAA, Farmers, Nationwide, AIC, Zurich, American Family, and Erie, among others. That means that we prescribe to the strict guidelines and to the required estimating software administered by these insurance companies and provide a direct pipeline to your insurance company. It also means that you don't have to be the middle person in the process. We work and communicate directly with your insurance provider to ensure your property is correctly restored after water damage, bringing your property back to its pre-loss condition.
ServiceMaster Restoration By Simons is a MBE/WBE certified firm and family-run company serving Chicago, Oak Park, River Forest, and the North Shore.  ServiceMaster Restoration By Simons provides  disaster restoration services including Water & Flood Damage Restoration, Fire & Smoke Damage Restoration,  Mold Remediation and a wide range of interior specialty cleaning including Hoarder & Clutter Cleaning, Post-Construction Cleaning, Carpet Cleaning and Upholstery Cleaning to residential and commercial customers residing in Chicago, Oak Park-River Forest and the North Shore. For more information, give us a call at 773-376-1110 or visit servicemasterbysimons.com.