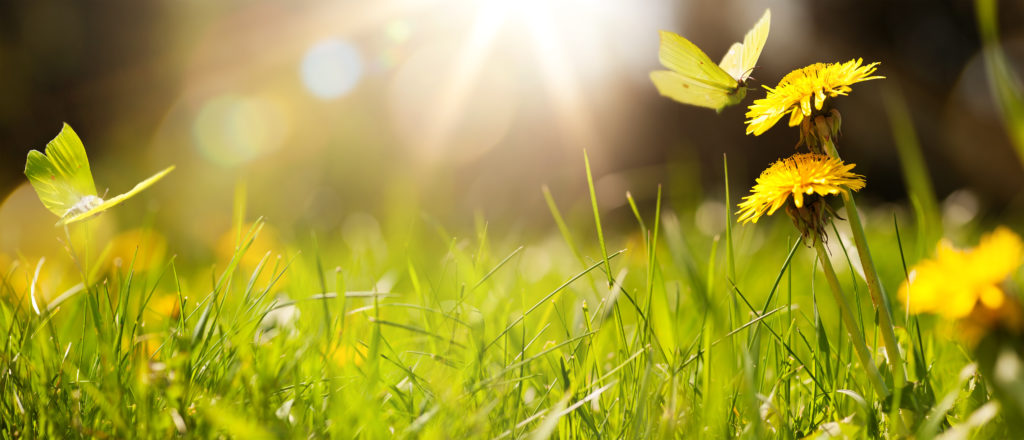 The heat this summer has been punishing, even here in Chicago where we've experienced heat indices well above 100 degree! Everyone who spends any time outside for even short periods can be negatively affected by these unprecedented high temperatures. But if you need to work outside for a living, it's even much more dangerous. So we've compiled the following tips to keep you safe this summer.
The Early Bird Gets Less Infirm
Most who work in construction or restoration like ServiceMaster Restoration By Simons don't have the option of flexible hours – when there's work, you work. But if you can, try to start work at the crack of dawn when the air is cooler and then knock off when the heat gets intense in the afternoon. If you're the boss, you may find that your workers get more accomplished with that kind of schedule.
Fill'er Up
The hotter it gets, the more fat your body burns, which depletes energy. So it's critical that you stay suitably fueled up with plenty of fluids and healthy food. Drinking water is the optimum way to stay hydrated because soda, sports drinks and juice can create a sugar high, but then crash you into a slump.  Dehydration can lead to muscle cramps, nausea, vomiting, lightheadedness, confusion and weakness. In the worst case scenario, it may induce heat stroke which can kill you or cause damage to the brain and other internal organs.
Have you heard that breakfast is the most important meal of the day? Well, it's true! When you eat in the morning, you're literally breaking a fast of up to 12 hours. So to get your body prepared for the day, you should eat a protein packed breakfast so it has something to burn. Adding vitamins could also help keep your body regulated. Eating a good breakfast will deter you from overeating at lunch as well, which can bring on a food coma in the afternoon, making you considerably less alert and productive.
Don't Shrivel in the Sun
If you absolutely must work in high heat, avoid direct exposure to the sun as best as you can by doing the following:
Try to work in covered areas
Wear a hat with a brim
Heavily apply sunscreen every few hours
Watch out for signs of heat exhaustion or heat stroke in yourself and coworkers
Wear light colored clothes that reflect the sun
Wear natural cotton or linen clothes that breathe and absorb sweat
Usually on work sites when it's hot and sunny you'll notice guys with no shirts on. If they're attempting to stay cool they're failing miserably. Since cotton clothing lets air move through it, once it's soaked with sweat, even the slightest breeze will feel like air conditioning. Plus, they keep you from getting sunburns. So keep your shirt on!
The dog days of summer are a time that's sometimes marked by weariness, idleness, or laziness. But when you have to make a living, regardless of the weather, you've got to work through it. Following the above advice will help you to be healthier and more productive during the sweltering days ahead.
About Us: ServiceMaster Restoration By Simons, is a 2020 recipient of the Better Business Bureau's Torch Award for Marketplace Ethics, and recipient of the 2020 Skokie Business of the Year Award, Honorable Mention Category. ServiceMaster Restoration By Simons (MBE/WBE) is a family operated, IICRC & OSHA Certified company serving Chicago, Oak Park, River Forest, and the North Shore. We provide commercial disaster restoration services including Water & Flood Damage Restoration, Fire & Smoke Damage Restoration, Mold Remediation and a wide range of interior specialty cleaning including COVID-19 Cleaning Services, Hoarder & Clutter Cleaning, Post-Construction Cleaning, Carpet & Upholstery Cleaning to residential and commercial customers. For more information, call 773-839-5542 or visit www.servicemasterbysimons.com or info@servicemaster-rbs.com