Ice Dam Removal?
Those icicles hanging from your new-covered roof sure look lovely, but they can also be cause for worry as numerous icicles may indicate that an ice dam has formed. This can lead to water leaking through your roof and causing serious water damage in your home or business. 
Ice Dam Remedies, Insurance, & Roof Repair
We will need to begin our water mitigation process immediately! We will need to close off the leaking areas if present along with drying out any areas impacted by the roof leak. We have good relations with insurance companies regarding mitigation and drying. If someone is suffering from ice damming, insurances know the weather plays a factor and delays the roof repair. Let us help by providing highly recommended roofing contractors, and preventive ice dam solutions to avoid this again. 
We Understand These Are Difficult Times
But We are Here To Help You Every Step Of The Way. Contact Us For Hassle-Free Questions When You're Ready To Talk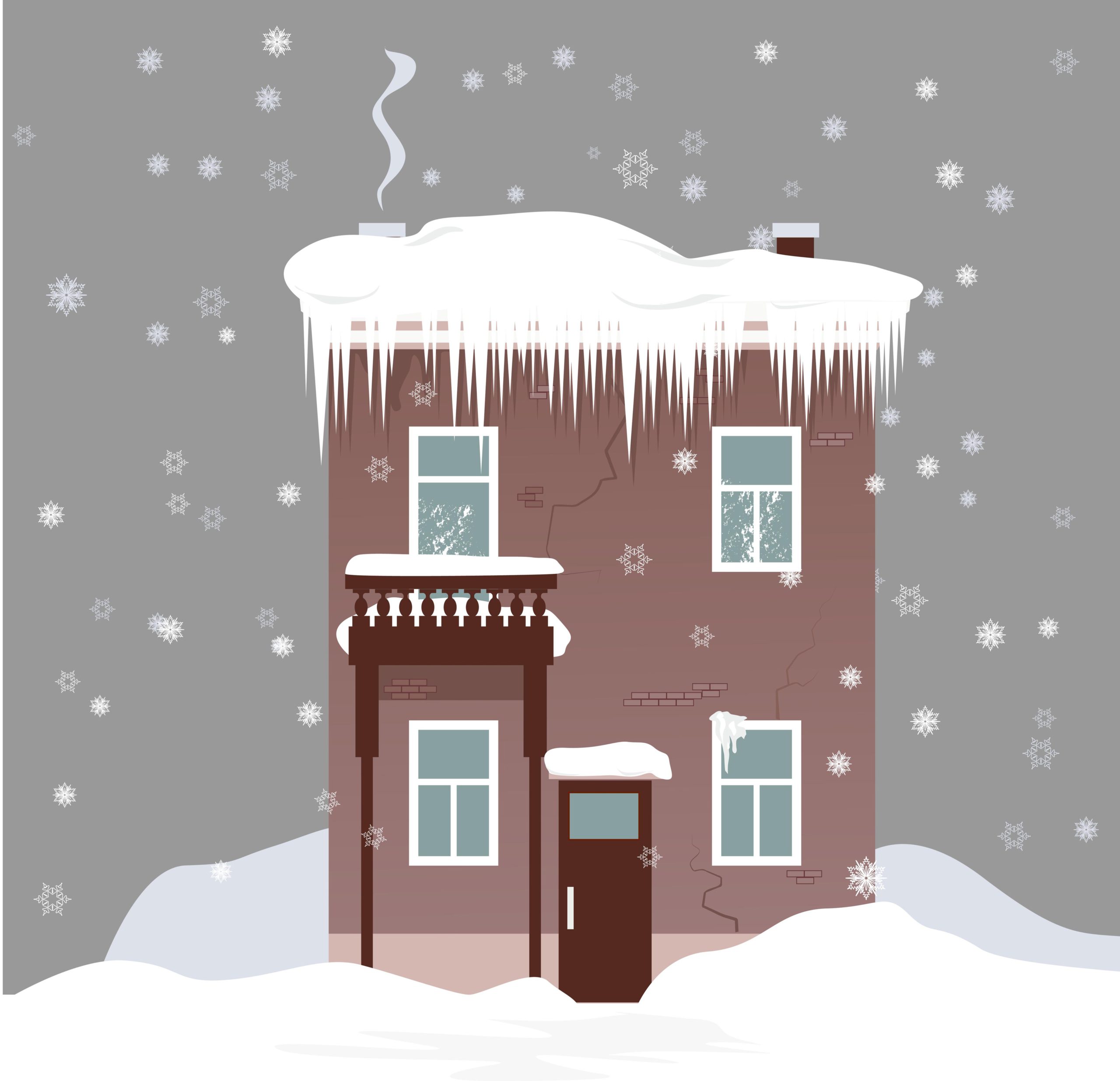 Common Water Damage Questions 
Insurance Guidance? Absolutely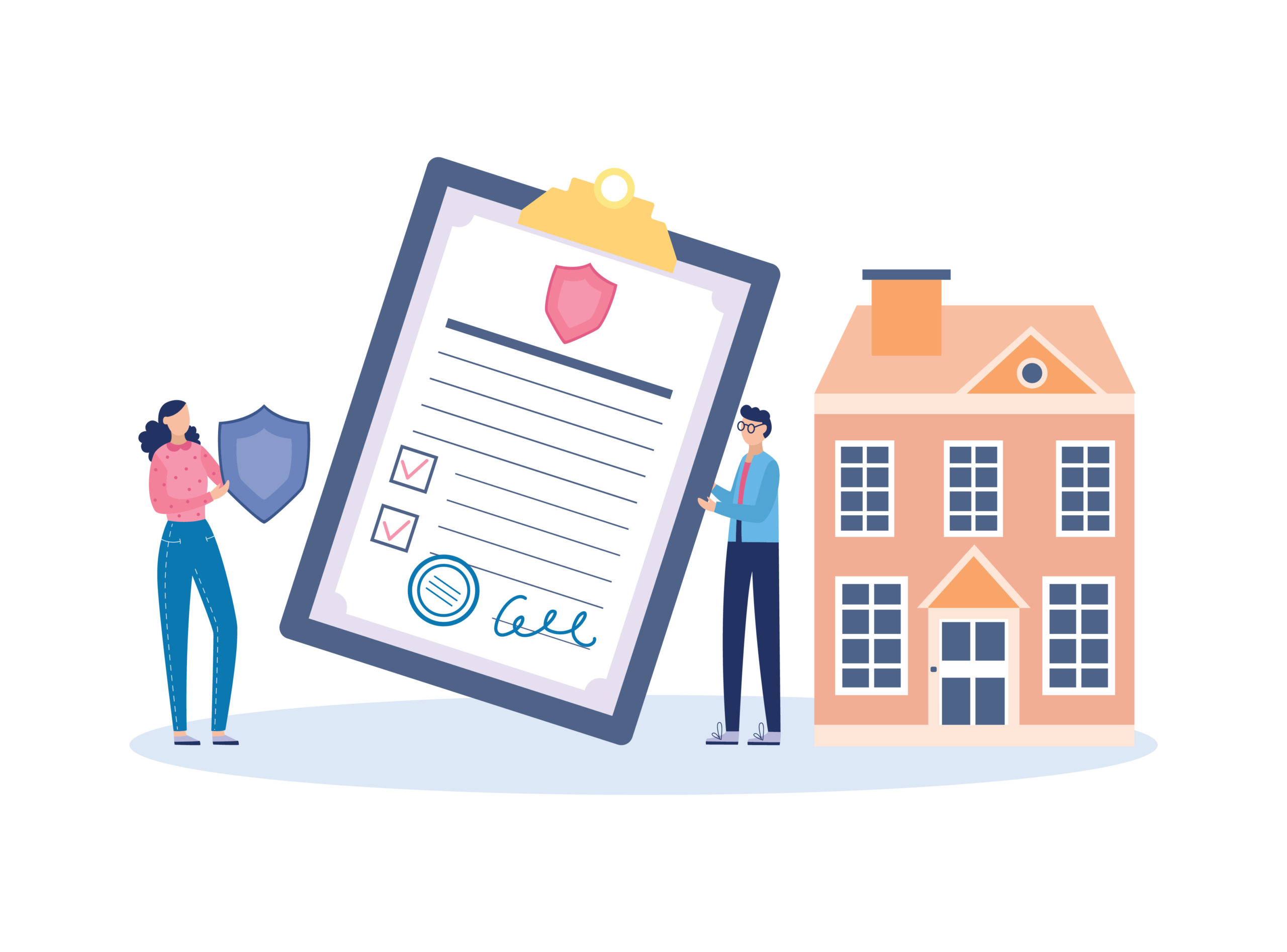 If you are not familiar with understanding your insurance policy, then you are not alone. Thousands of homeowners buy policies without being aware of what is covered, the terminology, and how your rate is affected. Insurance has a reputation for being "boring" and we are here to help you become familiar with the information you need to know.
Do I Call my insurance company first or a restoration company? You should understand and be familiar with your insurance policy limits and coverage before calling a restoration company. We can help navigate your restoration needs by bringing up your policy for us to review together. Most property insurance covers 100 percent of your water damage cost, but you're responsible for paying a set deductible. Your agent or adjuster is your best resource for coverage information, and our staff at ServiceMaster by Simons can help as well. Please call with any more questions you may have. 
We Serve The Chicago Metropolitan Area