ServiceMaster Restorations By Simons Presents Information To Help Homeowners Understand Their Policy Coverage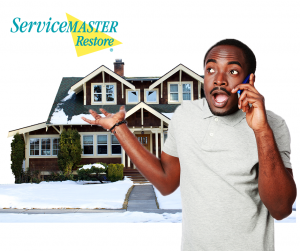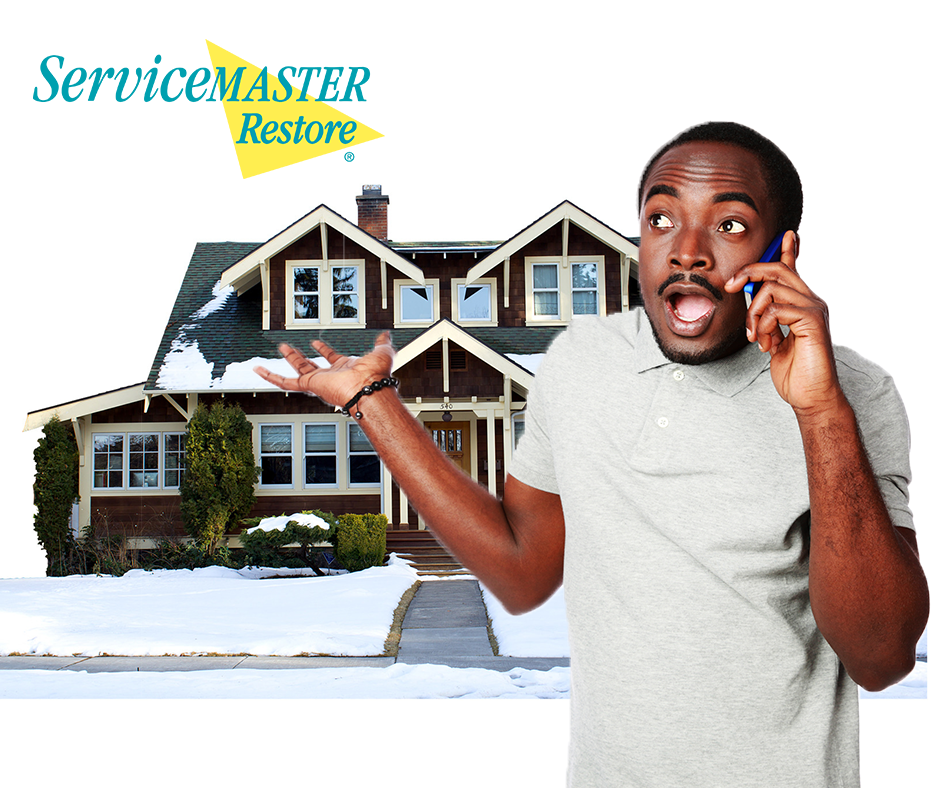 CHICAGO (PRWEB) AUGUST 22, 2018
No matter how much time and research people put into purchasing a homeowners insurance policy, they may not be aware of all the things that falls under their coverage.
ServiceMaster Restoration by Simons, a woman-owned and family-run restoration and specialty cleaning business, serving the greater Chicago metropolitan area and its outlying suburbs, has specific information that gives clarity to homeowner clients' questions and concerns so they can be prepared when emergencies strike.
Something that may surprise people is that mandated upgrades can be covered. Sam Simon, the business' managing director, explains that if one's home is out of compliance with a newly passed city ordinance, insurance "ordinance coverage" can help. Simon has also seen upgrades included under a "HO-3" Policy.
"It's a clause in standard basic homeowner policies that provides coverage for most city ordinances that require bringing a property up to code after a covered loss," Simon explained. "For example, in vintage Chicago homes that experience fire and smoke damage, the policy would provide not only coverage for the damage, but also extra coverage to upgrade old two-pronged electric outlets to the now standard three-pronged outlets."
According to Nasutsa Mabwa, president and owner of ServiceMaster Restoration by Simons, standard home insurance policies cover damage caused by falling objects. She has seen clients use their policy for damage done by objects such as falling roofing materials and even falling satellites.
"Your policy will also commonly cover damage caused by a falling tree or even falling ice from an airplane, which is more common than you think," she added. "If you own a property next to or near a high-rise building, odds are your property will be struck by a falling object at some point."
In case of a blaze, the fire department comes to the rescue to snuff out the flames but the homeowner may be stuck with a bill. A careful look into one policy may extinguish extra costs according to Brent Becker, a Chicago-based State Farm insurance agent.
"Fire departments can charge you for their service," he said. "But your home insurance policy might help pay for it depending on the reason for the visit."
Another important thing to examine is if one's policy covers the ever persistent and pervasive threat of identity theft. Carolyn Streett of Dakota Insurance Group of Lake Forest, Illinois, explained that some policies would cover lawyer costs, lost wages and fees for loan re-applications if someone was rejected based on inaccurate credit bureau information. However, homeowners need to realize that their standard policy doesn't automatically include this type of insurance.
"Usually, carriers have identity theft insurance available for purchase as an add-on to your policy," she said. "Make sure you speak with your insurance agent before you assume this coverage is automatic."
To see the full article visit:
https://www.prweb.com/releases/servicemaster_restorations_by_simons_presents_information_to_help_homeowners_understand_their_policy_coverage/prweb15707696.htm
Read our Blog: "What Does Homeowners Insurance Cover?"
About ServiceMaster Restoration By Simons:
ServiceMaster Restoration By Simons is a MBE/WBE certified minority and women-owned and family run company serving Chicago, Oak Park, River Forest, and the North Shore. The business provides disaster restoration services for damages caused by water, fire, flooding, mold remediation, and a wide range of interior specialty cleaning (hoarder/clutter, post construction, carpet & upholstery) to residential and commercial customers residing in Chicago, Oak Park, River Forest and the North Shore. For more information, give us a call at 773-376-1110 or visit https://servicemaster-restorationbysimons.com.