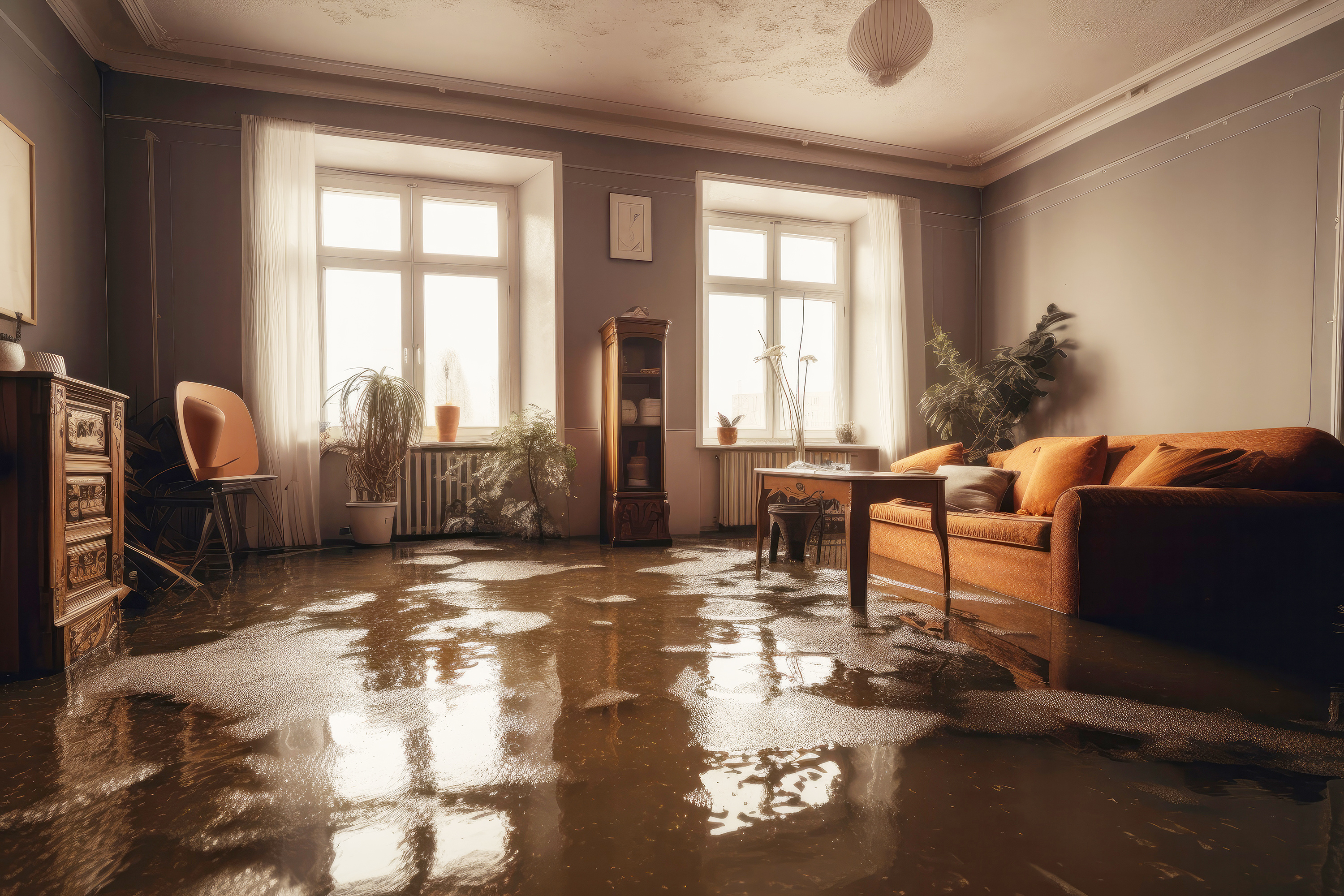 ServiceMaster Gold Coast, Chicago
Looking for Water Damage, Fire Damage, or Specialty Cleaning Services in Gold Coast, Chicago? Your Reliable Partner is Here!
Located along the coast of Lake Michigan, the Gold Coast neighborhood of Chicago is synonymous with luxury, historic architecture, and a vibrant cultural scene. While life in Gold Coast offers a multitude of advantages, residents here are not immune to unforeseen disasters such as water or fire damage.
That's where we step in. At ServiceMaster Restoration by Simons, we are available 24/7/365 to provide the Gold Coast community with exceptional services in water damage restoration, fire damage restoration, and specialty cleaning.
Water Damage Restoration in Gold Coast, Chicago
Facing water damage issues in your Gold Coast property? From lake flooding to plumbing malfunctions, we've got you covered. Our IICRC Certified team will be at your Gold Coast property promptly, evaluating the situation and crafting a personalized restoration plan. We cooperate with all major insurance companies to ensure a seamless claims process.
Our water damage services include:
Our Water Damage Restoration Process
Step 1: Find the cause or source of the water damage to your property
Our team of water damage restoration specialists will conduct a thorough inspection of your property. They will find the sources of water and determine the water's path through the property using thermal imaging equipment.
Step 2: Contain and Mitigate
Our priority is to mitigate further damage to your property and will need to contain and/or stop the water from continuing on its path. This might include shutting off water supply as well as electricity.
Step 3: Determine the Damage
Find which areas in the property affected by the water damage such as ceilings, walls, flooring, fixtures, mechanical damage, etc.
Step 4: Plan of attack
We will walk you through how our team will dry your property and what equipment we'll use to do it.
Step 5: Water Extraction and Drying
We use state-of-the-art equipment and technology to get your property's structure dry. This includes truck-mounted water extraction units, vacuums, pumps and more to remove the excess water.
Once the water is removed, our team will use air movers, desiccants, negative air fans and dehumidifiers to ensure your property is dry.
Step 6: Remove Damaged Contents
Items that cannot be restored will be collected, packed and removed.
Step 7: Deep Clean and Sanitize
Once your property is dry, we are ready to begin the cleanup process. Our team will use top-of-the-line anti-microbial solutions to sanitize all surfaces in your home. Items that are salvageable will be cleaned and sanitized with specialized cleaning methods and equipment.
Step 8: Property Restoration
We will work to restore your home to its pre-damage condition. Smaller projects can include replacing carpet if it is unsalvageable, repairing drywall, etc. There can also be larger projects that will require reconstruction depending on the water damage.
Regardless of the extent of the damage, we will ensure your home is good as new.
Fire Damage Restoration in Gold Coast, Chicago
The emotional toll of a fire incident is difficult enough; you shouldn't have to worry about the restoration process too. ServiceMaster Restoration by Simons is committed to helping Gold Coast residents recover quickly and efficiently from fire damage. Our skilled professionals employ cutting-edge techniques and tools to make your Gold Coast home or business look and feel like new.
Our fire damage restoration services feature:
Our Fire Damage Restoration Process
Step 1: Emergency Response and Pre-Cleaning
With convenient locations in Chicago's City Center and our North Shore location in Skokie IL, we get out to your property quickly. Our emergency pre-cleaning process uses a combination of HEPA-filtered air purifiers and odor-eliminating machines to start the cleaning and restoration of your property.
Step 2: Fire Damage Assessment and Inspection
Our experts will conduct a thorough inspection to determine the extent of fire, smoke, and soot damage. This step is crucial in developing a tailored restoration plan.
Step 3: Immediate Board-Up and Roof-Tarp Service
To prevent further damage, we offer immediate services to board up missing windows and walls and place tarps on damaged roofs
Step 4: Water Removal and Drying (if water damage is present)
If firefighting efforts have caused water damage, our team will extract the water and dry the affected areas using state-of-the-art equipment.
Step 5: Smoke and Soot Removal
Our specialized techniques for smoke and soot cleanup ensure complete removal of smoke and soot from all surfaces, including walls, ceilings, and floors.
Step 6: Cleaning and Sanitizing
We provide professional cleaning for all restorable items and structures, along with odor removal and air scrubbing.
Step 7: Restoration
The final step involves restoring your home to its pre-fire condition, including minor repairs, painting, carpet replacement, or even major renovations if necessary.
Specialty Cleaning in Gold Coast, Chicago
Our range of specialty cleaning services is designed to address the unique needs of the Gold Coast community. From post-renovation cleanups to COVID-19 disinfection, we aim to leave your home or business in immaculate condition.
Our specialty cleaning offerings include:
Need water or fire damage restoration in Gold Coast? Contact us now! We're available 24/7 to serve the Gold Coast community.
Why Choose ServiceMaster Restoration by Simons in Gold Coast?
Selecting a trustworthy local service is crucial when you're dealing with water or fire damage. ServiceMaster Restoration by Simons is more than a restoration company; we're a part of the Gold Coast community. Every project we undertake comes with an uncompromising focus on quality, customer satisfaction, and community engagement. In challenging times, make the right choice—choose ServiceMaster Restoration by Simons for dependable and empathetic solutions in Gold Coast, Chicago.

We Are Experts and define industry standards in scale and scope with an adaptable, extensive network of ServiceMaster franchises that consistently deliver exceptional results
We Are Committed to customer satisfaction and are directed in all we do by their needs.
We Are Complete and look to provide excellent service and engage in proactive behavior.
We Are Driven to pursue the highest standards and continuously improve in all aspects of our business.
We Are Steadfast. ServiceMaster Restoration By Simons-Gold Coast is here for the long haul with consistent service that ensures ongoing customer satisfaction.
Contact Us Today