Fire Damage Restoration Wrigleyville Chicago IL – ServiceMaster Restoration By Simons – Smoke & Soot Mitigation and Cleanup
ServiceMaster Restoration By Simons, Chicago's Trusted Name In Professional Cleaning and Restoration, Provides Fire & Smoke Damage Cleanup and Restoration For Homes and Businesses In Chicago's Historic Wrigleyville Neighborhood
Searching For A Professional Fire & Smoke Restoration Company? Look No Further.
Known mostly for its bars and for the iconic Friendly Confines, Wrigleyville also has is a surprisingly thriving residential area. A housing boom in the 1980s brought older housing up to date and Wrigleyville today boasts quiet tree-lined streets, single-family residential homes, condos with rooftop views, and rehabbed Victorian greystones. This area continues to thrive and grow in Chicago.
When a home in Wrigleyville has a Fire Damage or Smoke Damage, no matter how small, this is a serious business. There is currently no standard for how to stop a fire and smoke damage spreading from building to building, mainly because each structure is made from different components. The type of fire also makes a difference when it comes to how fast it can spread. Fire can move through ventilation (HVAC) units, windows, stairways, and even and across roofs. As proven in the great Chicago Fire of 1871, the effects of a fire in a densely populated area like Wrigleyville can be severe and can require extensive Fire Damage Restoration by Wrigleyville's own ServiceMaster Restoration By Simons.
ServiceMaster Restoration By Simons Is Ready To Serve You
Luckily, Chicago Firefighting efforts are more advanced today, and more homes make use of smoke detectors and fire extinguishers. City code has been brought up to date, now requiring both homeowners and landlords to ensure that escape routes are available and clearly marked. Total loss and devastation are less common now, but even a small fire in a home or apartment can cause extensive damage if not remediated properly.
ServiceMaster Restoration By Simons offers Fire Damage Restoration services to help with every type of fire damage, from a small kitchen grease fire to a much larger fire that causes severe structural damage.
The most important thing to know is that if you have been a victim of fire damage, help is available. Though a home fire is a stressful and scary event, the faster you act to start restoration work, the better the end result is going to be. Fire damage continues to worsen long after the flames are extinguished, so it's imperative that you call us as soon as possible, day or night. Our sympathetic, trained technicians can arrive on the scene and begin work to restore your home the moment the all-clear is sounded by the firefighters.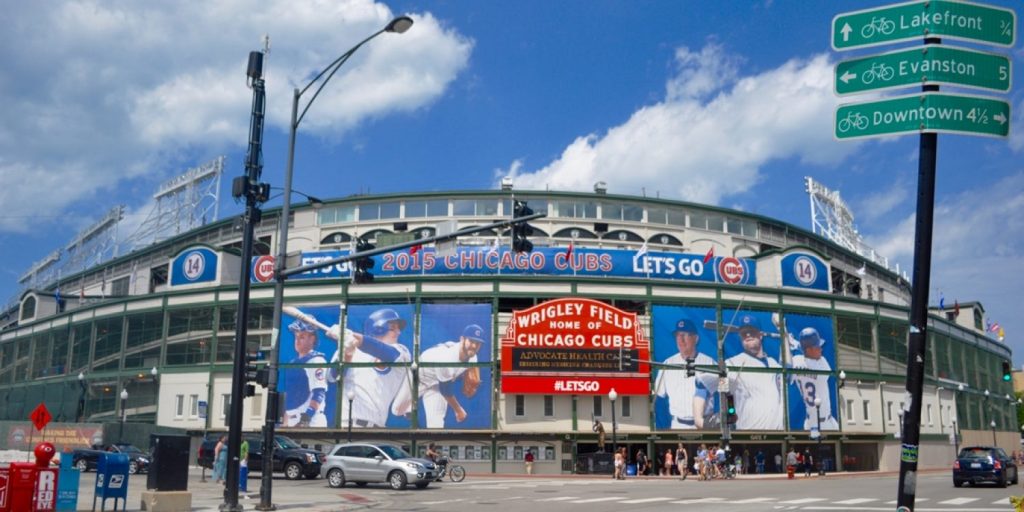 Don't delay in calling us today at 773-376-1110 if you need professional fire damage restoration.