Water Damage Lincoln Park-Flood Cleanup-Sewage Cleanup-Burst Pipe Extraction ServiceMaster Restoration By Simons Chicago
Problems with water damage to your Lincoln Park home or business property are endless; roof leaks, pipe leaks to a fire sprinkler failure, severe rainstorms to sewer backups. Let's work together to prevent further potential water damage & take swift action immediately!
Our speedy response reduces your stress and saves you money. Our experienced restoration professionals use advanced products, techniques, and equipment to provide the best cleaning service available and protection for your furnishing and property.
24 hours a day, 7 days a week, 365 days a year
Game plan?
1) Stop Water Leak | 2) Water Removal | 3) Dry The Area | 4) Remove Damaged Contents | 5) Deep Clean & Sanitize | 6) Restore
 
Ready To Get Back To Normal? Call Us at
773-376-1110
or
Book Appointment Online
Common Water Damage Questions
Insurance Guidance? Absolutely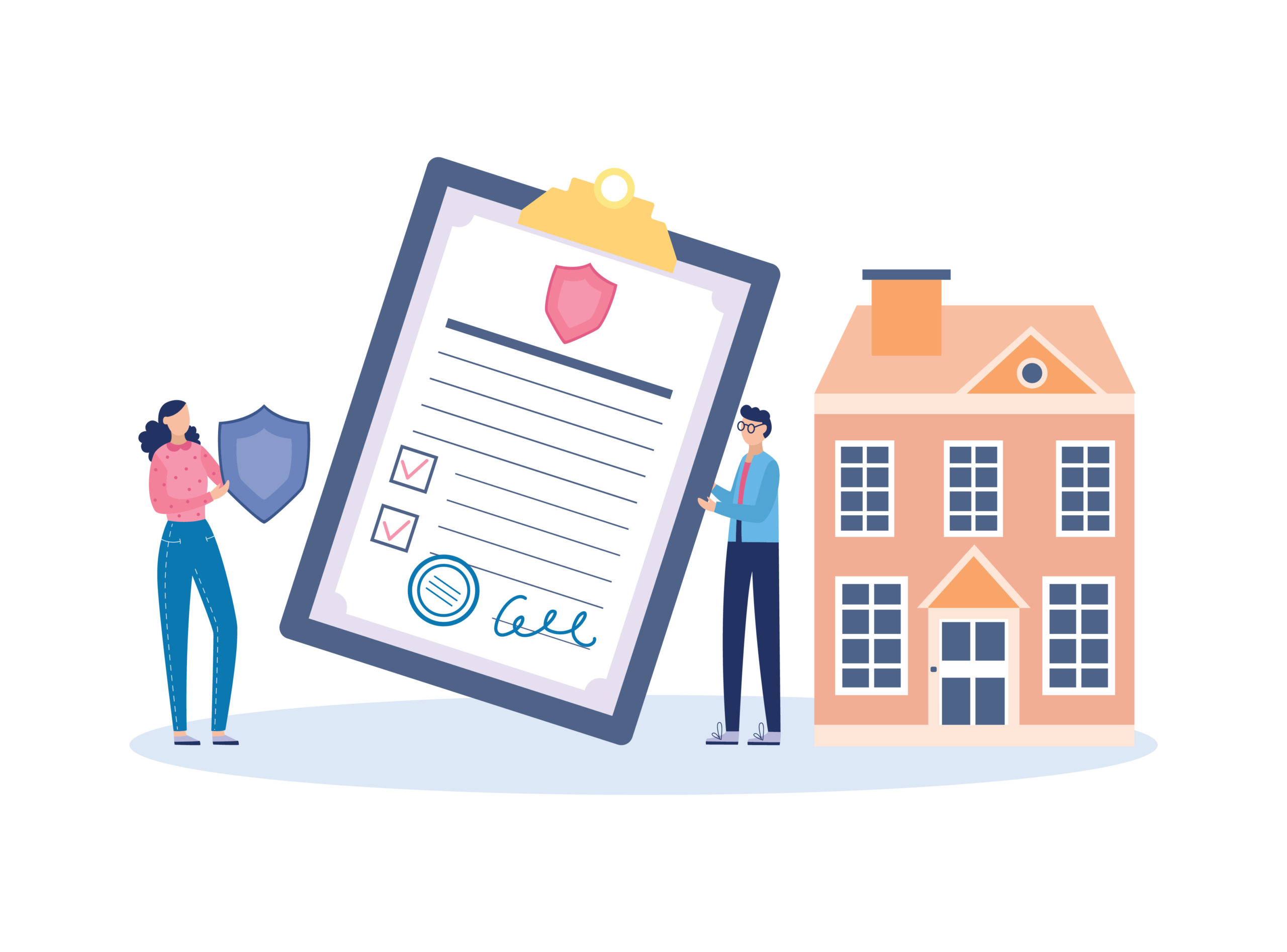 If you are not familiar with understanding your insurance policy, then you are not alone. Thousands of homeowners buy policies without being aware of what is covered, the terminology, and how their rate is affected. Insurance has a reputation for being "boring" and we are here to help you become familiar with the information you need to know.
Do I Call my insurance company first or a restoration company? You should understand and be familiar with your insurance policy limits and coverage before calling a restoration company. We can help navigate your restoration needs by bringing up your policy for us to review together. Most property insurance covers 100 percent of your water damage cost, but you're responsible for paying a set deductible. Your agent or adjuster is your best resource for coverage information, and our staff at ServiceMaster by Simons can help as well. Please call with any more questions you may have. 
We Understand These Are Difficult Times
But We are Here To Help You Every Step Of The Way. Contact Us For Hassle-Free Questions When You're Ready To Talk
Additional Information 
Water Damage Restoration Lincoln Park – Flood Cleanup – Sewage Cleanup – ServiceMaster Restoration By Simons Chicago
ServiceMaster Restoration By Simons Is the Trusted Name In Lincoln Park Water Damage Restoration
Searching For Lincoln Park Water Damage Restoration? Look No Further
Hands down, Lincoln Park is one of Chicago's trendiest and hip neighborhoods.  Bounded by Diversey Parkway to North Avenue and the Chicago River to Lake Michigan, Lincoln Park boasts great restaurants, shopping, and nightlife; Lincoln Park has it all.
Lincoln Park is one of 17 neighborhoods situated on the Chicago coastline of Lake Michigan. The lakefront neighborhood is named after the large Chicago urban park situated on the coast.
The park and lakeside locations boast pleasant views and outdoor activities, but Lincoln Park's close proximity to Lake Michigan puts its homes and businesses in more danger of flooding than other community areas.
Call ServiceMaster Restoration By Simons in Lincoln Park!

Though Lincoln Park has a high potential to experience water damage, flood damage, and sewage backup, the residents and business owners won't be left to sink or swim after water damage caused by sewage backup, faulty water supply lines, pipe bursts, or natural flooding.
ServiceMaster Restoration By Simons provides comprehensive water damage restoration services.
With our convenient Lincoln Park location, we can be on-site within 2 hours.  ServiceMaster Restoration By Simons is Lincoln Park's trusted name in water damage remediation.
IICRC Certified Master Water & Flood Restorer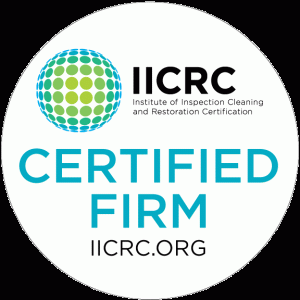 As an IICRC Certified Master Water & Flood Restorer, ServiceMaster Lincoln Park understands there can be a wide range of water damage causes, so our teams — certified by the IICRC — are trained to tackle any possible factors during the water damage cleanup process.
Our Lincoln Park Water Damage Cleanup Services include:
Initial damage assessment
Complete water extraction
Anti-microbial treatment to prevent the spread of mold or bacteria
Structural drying, dehumidification, and monitoring to ensure complete mitigation
Cleaning and reconstruction services, if necessary
Lincoln Park Water Damage Restoration FAQS
For more information, check out our FAQ page.
Call And Schedule Today!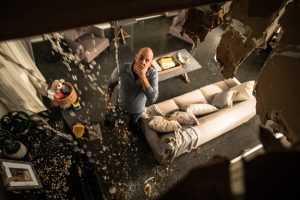 When water damage strikes your Lincoln Park property, it may seem impossible to salvage anything, but with ServiceMaster Restoration By Simons' Water Damage Restoration services, property owners can rest assured that the property will be restored to pre-loss conditions — FAST!  Contact ServiceMaster Restoration By Simons today!
ServiceMaster Restoration By Simons, a member of the Restoration Industry Association (RIA), provides Lincoln Park Water Damage Restoration in and around the area of Lincoln Park, including Lincoln Central, Mid-North, Old Town Triangle, Park West, RANCH Triangle, Sheffield, West DePaul, and Wrightwood Neighbors.
Call now at 773-376-1110 or toll-free at 855-9-SIMONS