Post Construction Cleanup Glencoe IL – ServiceMaster Cleaning By Simons – North Shore Commercial & Residential Services
ServiceMaster By Simons, the North Shore's Trusted Name in Specialty Cleaning, Provides Professional Post-Construction Cleaning Services for Homes and Businesses in Glencoe Illinois
Glencoe IL is a scenic community many people from the Chicago area can see themselves living in. Its picturesque homes and its charming downtown area make you feel like you're living far from the hustle and bustle of a big city, though downtown Chicago is merely a short ride away when you jump on the Metra. This makes for an easy commute for those who want to live near city life but prefer a traditional residential lifestyle at home.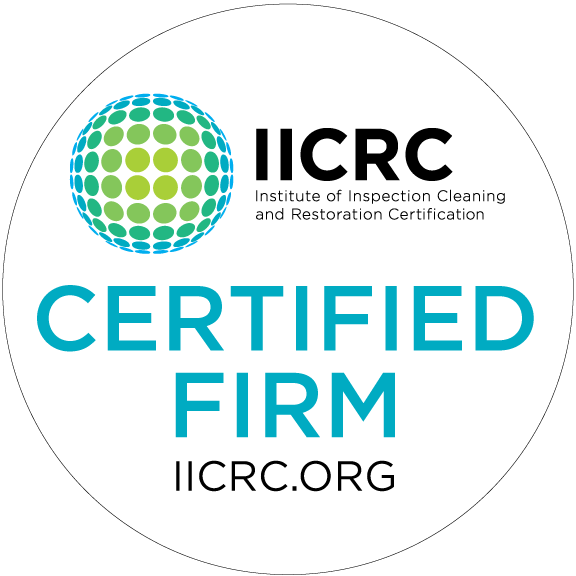 ServiceMaster Cleaning By Simons, an IICRC Certified Master Restorer, has an excellent track record with providing Move-in and Move-out Cleanup Services and Post-Construction Cleanup Services for residential homes throughout Glencoe IL. Our white-glove cleaning techs will arrive on-site and work with you to create a plan that will help your project move forward.
When you are selling a home or business: Realtors will tell you that a clean home sells 75% faster than one that needs work. The same goes for commercial property. Dingy and dirty walls, floors or carpet can affect your selling price. We clean your property from top to bottom with our proprietary methods to capture the dirt and restore the surfaces. Our deep cleaning services save you time and can significantly increase your property's asking price.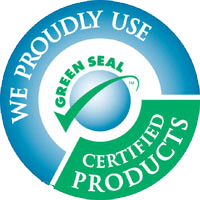 When you are buying a home or business: If you bought a property that hasn't been well-maintained, a thorough cleaning can bring new life to your purchase. We can clean fixtures, dust, clean windows and even refinish floors. Anything that can be cleaned, we can clean! Our move-in cleanup services will take the stress out of moving.
When you are dealing with new construction or a remodeling clean up: Whether it's a new building in the final stages of completion, or a remodeling project nearing the finish line, let ServiceMaster Cleaning By Simons get the property or space move-in ready with our Glencoe IL Post-Construction Cleanup Services. We'll haul away excess construction material and debris, clean floors, wall, windows and fixtures and make it shine. All you need to do is move in!

Delays in construction are costly to both your time and your money. Don't delay your move because you have to spend days cleaning your new space. Let ServiceMaster By Simons take care of your Glencoe IL property today with our Glencoe IL Post-Construction Cleanup and Move-in and Move-out Cleanup Services.
Contact us at 847-316-9145 today for more details and to set up an appointment.