Carpet Cleaning Andersonville – ServiceMaster Restoration By Simons Chicago – Professional Cleaning & Restoration
ServiceMaster Restoration By Simons Is Andersonville's Trusted Name In Carpet Cleaning Services.  ServiceMaster Restoration By Simons Has Cleaned Chicagoland's Carpets For Over 65 Years!
If your property stands between Lawrence Avenue north to Victoria and Ravenswood east to Magnolia, then ServiceMaster Restoration By Simons provides professional Carpet Cleaning to your Andersonville property!
ServiceMaster Restoration By Simons, a Woman-owned MBE/WBE is proud to provide the very finest professional Carpet Cleaning services to Andersonville's homes and businesses.  A wonderful, burgeoning community, Andersonville has some of the best bars and restaurants this side of Wrigley Field!  Foot traffic, foot traffic, foot traffic!
One of the most pedestrian neighborhoods in Chicago's North Side, is it any wonder that your home or business carpets and rugs are beat up?  Even if you keep your shoes off at home, as we do, it's not hard to track dust and debris throughout, especially if you have pets.
Let ServiceMaster Restoration By Simons get your rugs and carpets back to new, back to fresh.  Our technicians are professionally certified in carpet cleaning and care by the IICRC, an international accrediting body for Cleaning and Restoration standards and certification.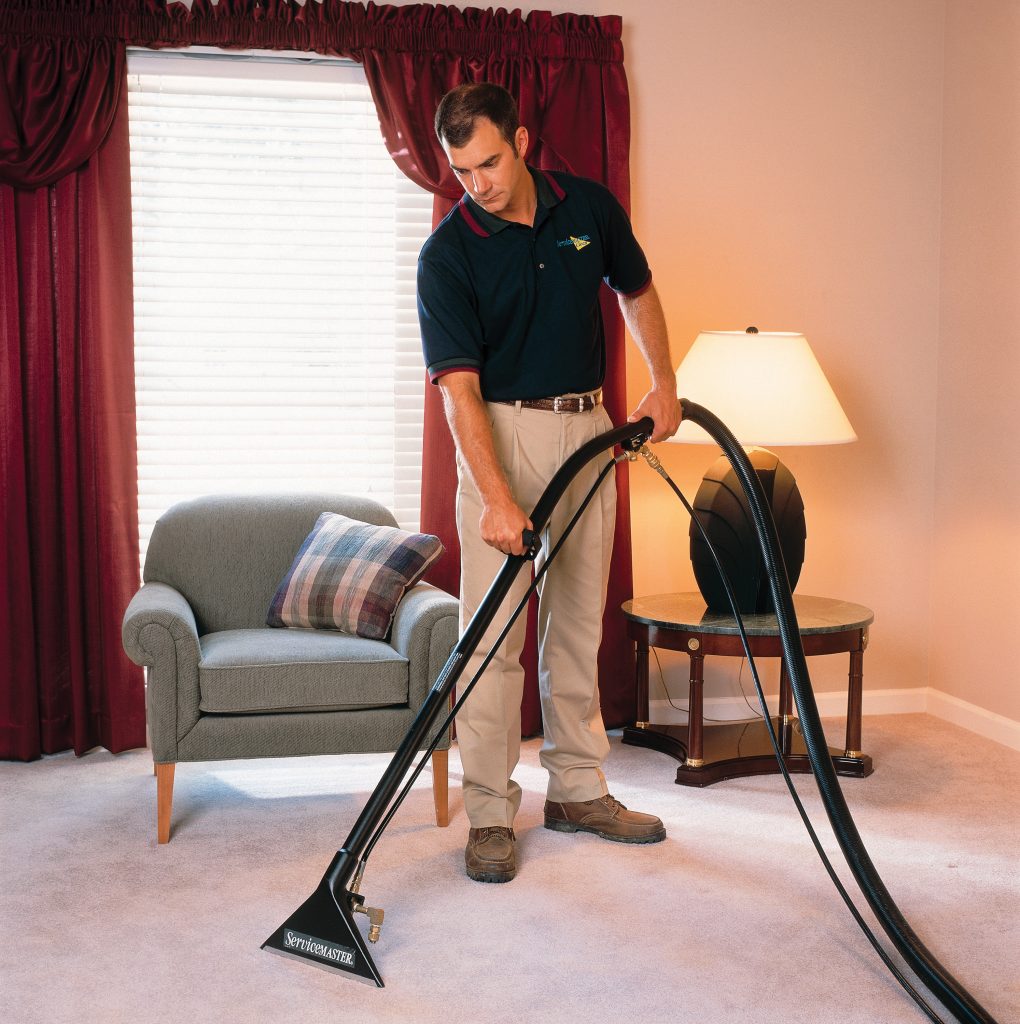 Our "Go Green" carpet and upholstery cleaning solutions are developed by ServiceMaster Clean exclusively for ServiceMaster Restoration By Simons.  They are safe for the environment, safe around children and pets, and safe for your carpets and upholstery.
Here is the test-proven carpet process for carpet cleaning in Andersonville:
1. Inspection and assessment of carpets to determine the best cleaning method required
2. Pre-treatment of spots, stains, and other soiled areas of the carpet, or entire carpet if necessary
****Some spots and stains may not be removable.  Ask for details.
3. Application of cleaning solution to selected areas to loosen dirt (green products available)
4. Thorough rinsing of carpet with clean, hot water
5. Post-treatment of any stubborn remaining stained areas
6. Grooming of entire carpet or selected areas for optimized drying and a uniform appearance
7. Final inspection and walkthrough of carpets to ensure customer satisfaction
Don't wait!  If your carpets or rugs need a professional cleaning from a Woman Owned MBE/WBE company, look no further.  Call us at 773-376-1110 or click on our website to schedule your cleaning today.