Water Damage Restoration Albany Park – Water Damage Cleanup – Flood Cleanup – Sewage Cleanup – ServiceMaster Restoration By Simons Chicago
ServiceMaster Restoration By Simons, Albany Park's Trusted Name In Water Damage Restoration, Provides Water Damage Restoration, Water Damage Cleanup, Flood Cleanup, And Sewage Cleanup for Home and Business
Albany Park Restoration Services
Albany Park is one of Chicago's gateways to the world and is home to many of the city's ethnic groups. Once composed mostly of residents with Swedish and German heritage, the addition of the Ravenswood train line set off a building boom that attracted more people.  That's why Albany Park needs a trusted Water Damage Restoration Company.
Now you can hear conversations in Korean, Guatemalan, and even Arabic along the main drag of Lawrence Avenue. Albany Park retains its rich heritage of welcoming aspiring newcomers into a melting pot of people, making this northwest part of Chicago truly diverse.  One of our favorites is Noon-o-Kabob for amazing Persian food in Albany Park.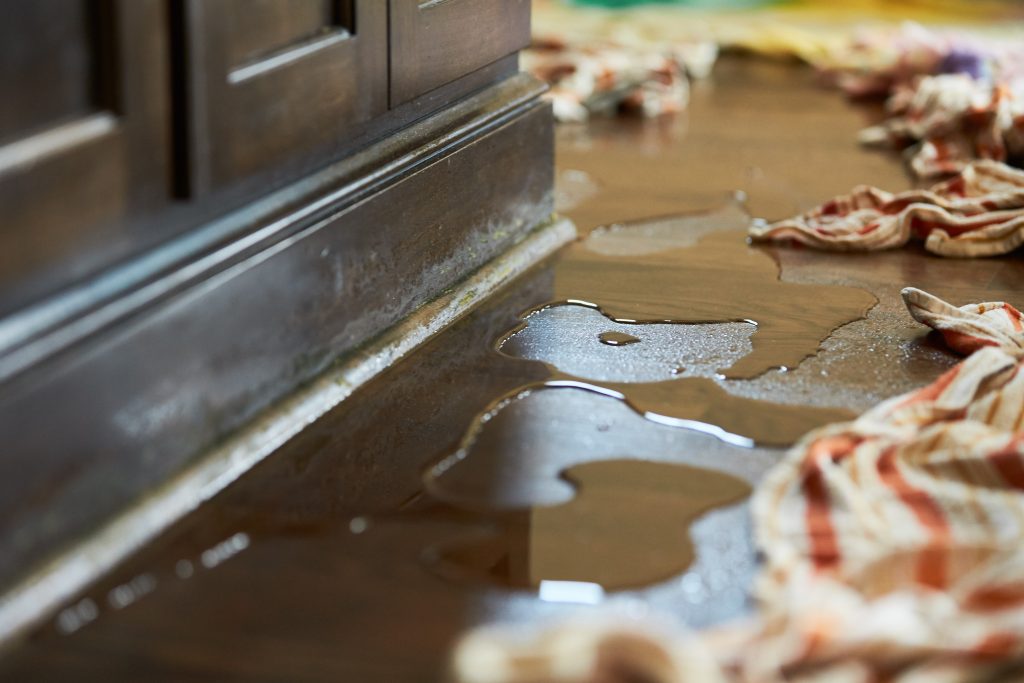 Water Damage Restoration Albany Park
However, the hard work and determination of Albany Park's residents cannot always prevent trouble from striking, and water damage caused by flooding, sewage backups, and burst pipes can happen.
When such damage occurs, you can count on ServiceMaster Restoration By Simons, a proud member of the Restoration Industry Association (RIA). We are committed to servicing homes and businesses with our extensive knowledge and experience in water damage cleanup.
As an IICRC Certified Master Water & Flood Restoration Firm, our trained IICRC technicians will be on-site within 2 hours no matter the day or night to begin cataloging damage and developing a plan for Water Damage Restoration in Albany Park.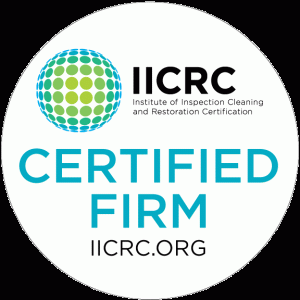 Our Albany Park Water Damage Restoration services include:
Communicating with insurance providers
Water removal and drying services
Drying And Dehumidification of the area
Ozone/odor removal processes
Bacterial and Anti-Microbial treatment
Floor and structural restoration
Cleaning & Restoration Services
Beyond water damage cleanup and restoration of your building to its pre-loss state, ServiceMaster Restoration By Simons can help with other critical restorations such as carpet cleaning, wood floor restoration when possible, and upholstery cleaning.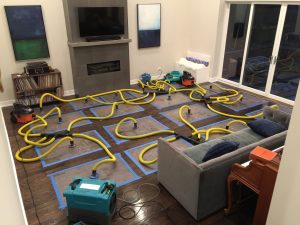 When water damage restoration is needed, we cannot stress enough how important it is to contact us quickly.
Standing water can cause tremendous damage to your property and health risks to the people who are exposed to it in a short amount of time.
It can be a matter of hours before mold colonies propagate creating unsafe air quality levels, and this is even more important to note if there are elderly persons or young children in the affected area.
Sewage is even more dangerous as it can contain toxic chemicals and strong odors that require very specialized removal techniques.
Count on ServiceMaster Restoration By Simons to be on site quickly to address your needs for water damage restoration in Albany Park. Give us a call at 773-376-1110 today!