Hoarder & Clutter Cleanup Albany Park – ServiceMaster Restoration By Simons Chicago – Albany Park Cleaning & Restoration
ServiceMaster Restoration By Simons, Chicago's Trusted Name In Cleaning & Restoration, Provides Professional Hoarder and Clutter Cleanup For Residential & Commercial Properties In Chicago's Albany Park Neighborhood
Searching For Professional Hoarder and Clutter Cleanup In Albany Park? Search No Further.
If you have a relative or friend who is suffering from hoarding or clutter in Albany Park, Chicago you know how difficult and overwhelming the situation can be. While the proclivity for hoarding varies from person to person, it is more prevalent in the aging population.
ServiceMaster Restoration By Simons has IICRC Certified and trained technicians who understand that Hoarder and Clutter Cleanup needs to be done by compassionate, experienced people who see that there is a person behind the clutter.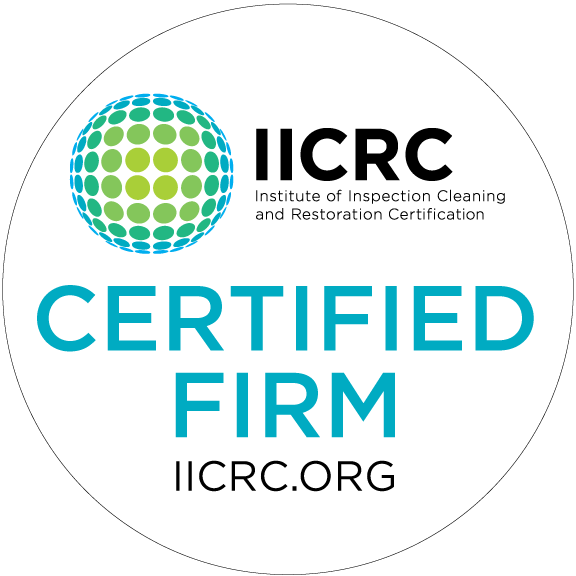 Hoarding is much more than just being unwilling to let go of certain items; it's a complex disorder that may require intervention beyond cleaning services. The scale used to categorize hoarding behavior varies from 1-5, with level 5 as the most extreme. In the most extreme cases (levels 4 and 5) outside services such as mental health or social services may be needed as well as zoning and safety officials. In these cases, ServiceMaster Restoration By Simons can recommend professional social services to help guide our clients to better health.
ServiceMaster Restoration By Simons, a proud member of the Restoration Industry Association (RIA), is prepared to step in and handle all levels of Albany Park Hoarder & Clutter Cleanup. For instance, bio-hazards, dangerous contaminates, and vermin must be carefully disposed of in proper containers in approved areas in the city, a job that can be overwhelming and difficult for loved ones in a hoarder cleanup situation.
Structural damage is often present in these homes. Damage can include carpeting, flooring and water damage from unattended plumbing problems. ServiceMaster Restoration By Simons can help with all these needs and provide a full evaluation of what is needed to bring the home back to livable dwelling standards. This may include carpet cleaning, upholstery cleaning and other residential cleaning services provided through ServiceMaster Restoration By Simons.
If you or someone you know is looking for professional and compassionate hoarder clean up and clutter removal in Albany Park call us at 773-376-1110 so we can help get the situation under control, or click on our website for more information