Insurance Expert Answers Top 3 Questions on Homeowners Insurance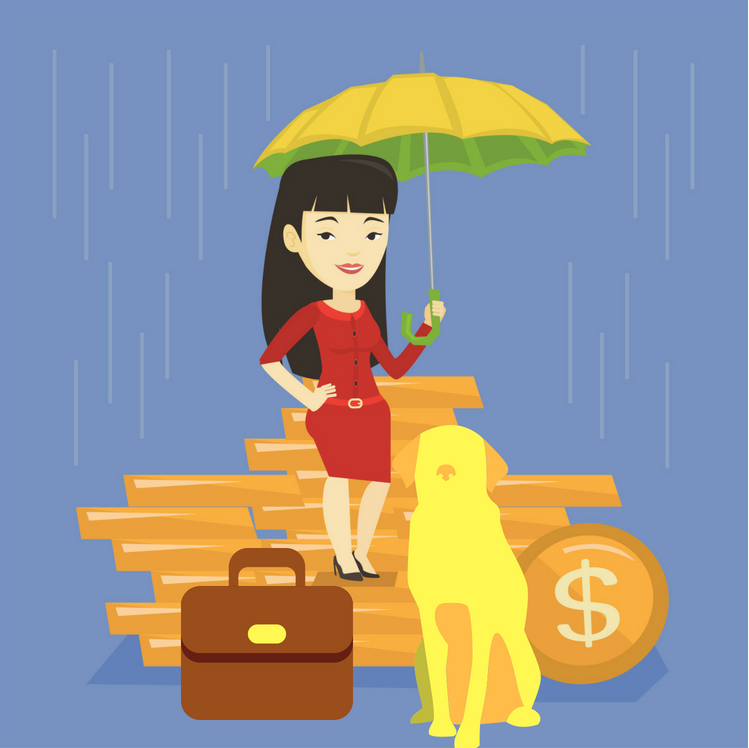 Our team here at Servicemaster was lucky enough to sit down with Carly Burnham from InsNerds.com to discuss some questions following our previous blog: What Does Homeowners Insurance Cover?.
Q: It's tough to know exactly what is covered under homeowners insurance — what advice can you give those who live in particularly "catastrophic" areas (coastal states, wildfire areas, etc)?
A: If you are in an area that is subject to frequent natural catastrophes, it's particularly important to review your policy with your agent.  You will likely need to make sure that you understand covered perils and if special deductibles apply. Additionally, you will want to stay aware of the values that you have chosen for coverage; if you make updates to your home or buy special types of personal property, you'll want to review your policy.
Q: What kind of advice do you have for families who have dogs on the property?  Should they look into Animal Liability or are they covered by Personal Liability in the event the dog bites someone?
A: Most homeowners or renters policies offer personal liability coverage that will apply if your dog bites someone, but it's important to determine if there are any breed restrictions before assuming you're covered. Even if there are breed restrictions, you may have options if you and your puppy go through classes.
Q: For travelers, would you advise a thorough sit-down with their agent to know what kind of "away from the property" coverage they have?
A: It's definitely important to understand what "coverage territory" your policy applies in and if there are special implications to taking your property out of your home.  You'll want to be certain you're comfortable with your deductible, and if you use anything that you're traveling with as a means to make money (like musical instruments or photography equipment), you may need special coverage.
Carly Burnham is the co-author and manager of the site, InsNERDS.com. She is currently the New Product Development Manager at Explore Data in Eagan, MN. Prior to this, she has worked as an underwriter at Travelers Insurance and Erie Insurance, in direct sales at Nationwide, and as an office manager for a Farmers Insurance agency.  She is involved in the CPCU Society Underwriting Interest Group and writes "Next Wave" a monthly column in the "Perspectives" section of Best's Review.