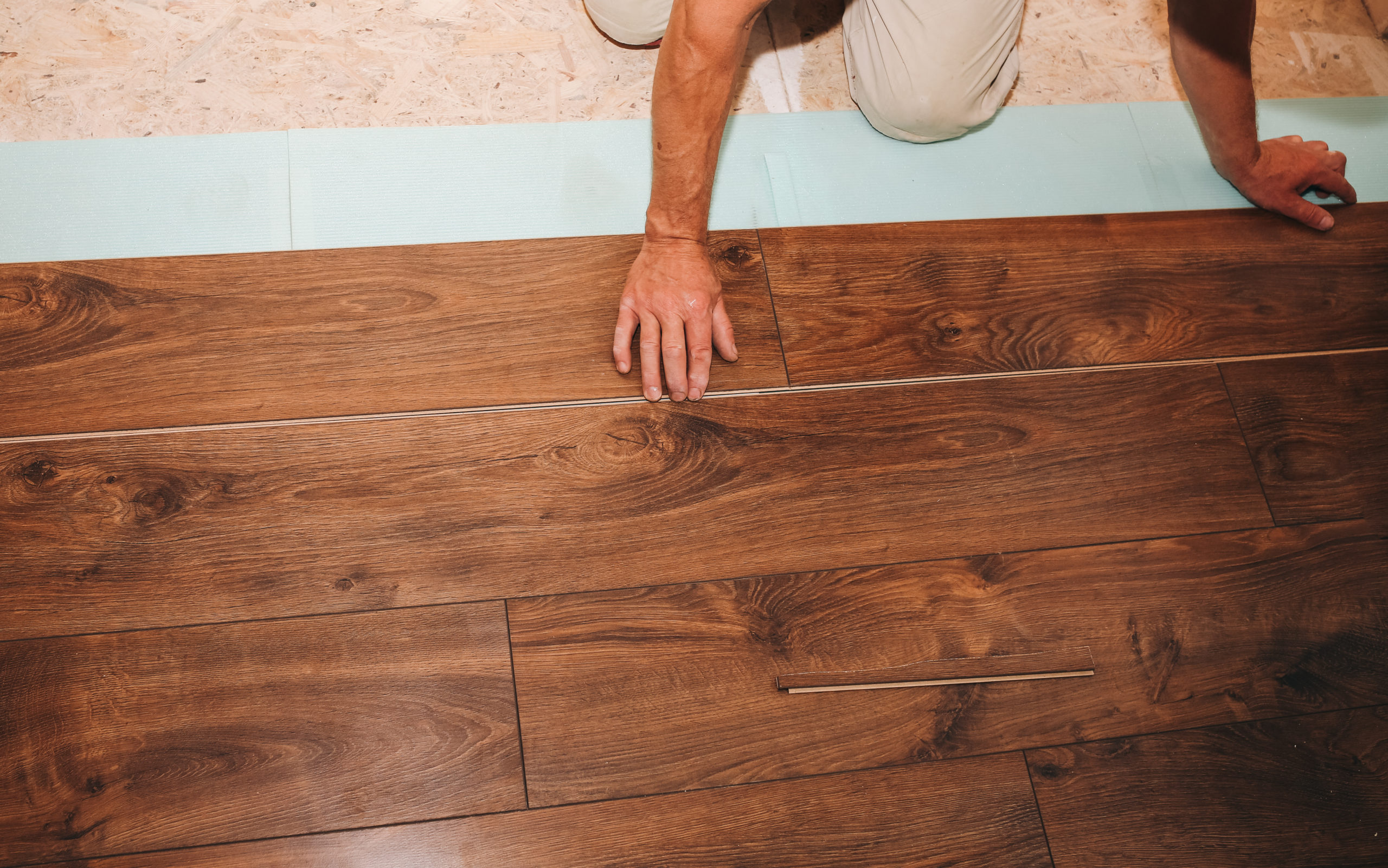 Wood Floor Restoration – Wood Floor Drying – Water Damage to Wood Floors – Wood Floor Rescue System – Removing Water from Wood Floors – ServiceMaster Restoration By Simons
ServiceMaster Restoration By Simons is Chicagoland's Leader in Wood Floor Drying Due to Water Damage.  We Use The Restoration Industry's Most Powerful Machines for Drying Wood Floors.
We Provide Wood Floor Drying Services Fast, Easy, & Effective
ServiceMaster Restoration By Simons Chicago, an IICRC Certified Master Water Restorer and proud member of the Restoration Industry Association (RIA), provides Wood Floor Drying Services for Commercial and Residential properties that have experienced Wood Floor Damage due to Water incursion, in Chicagoland and suburbs.
If your wood floors have been affected by Water and require Wood Floor Drying as a result of Water Damage, ServiceMaster Restoration By Simons Chicago utilizes its INJECTI-DRY Wood Floor Restoration System to extract water from wood floors and sub-floors.
In most cases, wood floors that are experiencing buckling, cupping, or ridging can be returned to a normal, flat surface.  Occasionally, your wood floors may require a light "sanding & refinishing" to complete the surface, usually offered by a local flooring professional.
Under normal conditions and within a 24-96 hour window of time, wood floors can usually be saved if the water is immediately extracted.
Assuming proper insurance coverage under your insurance guidelines, this wood floor drying process may be covered by your property owner's insurance.
Understand Our Wood Floor Drying Process in Under 30 Seconds
Our Hardwood Floor Drying & Restoration Process
Give us a call and we will walk you through A-to-Z of our Hardwood Floor Drying & Restoration process. We are professionals in water damage mitigation and restoration, minimizing property damage, and refinishing the surface. We will also speak on your behalf to your insurance providers. Give us a call for a hassle-free call on how to move forward.

IICRC Certified Master Water & Flood Restorer
ServiceMaster Restoration By Simons Chicago, a woman-owned & family-operated business,  is a nationally certified IICRC Master Water & Flood Restorer.
Our staff and technicians go through rigorous training and testing with the IICRC to ensure that our customers receive the best-trained technicians and state-of-the-art machinery like air movers, dehumidifiers, and air filtration devices in the industry today!
Call ServiceMaster Restoration By Simons Chicago Today!
Call Chicago's most trusted Water Damage Restoration company today for professional Emergency Hardwood Floor Drying Services for your commercial or residential property.  We'll work hard to return your floors to pre-loss conditions — FAST!
Call us toll-free at 773-376-1110 to discuss the wood floor drying services.  Or contact us through our website to arrange a consultation, estimate, or schedule service.  Act now!  Your floors won't wait!