Filing An Insurance Claim – ServiceMaster Restoration By Simons Chicago – Water & Fire Damage Restoration Chicago
A Step by Step Guide To:
FILING AN INSURANCE CLAIM
WITH YOUR HOME INSURANCE PROVIDER
Here at ServiceMaster Restoration by Simons, a Woman-owned – IICRC Certified Master Water & Fire Restorer, we know that understanding what, exactly, your insurance policy might cover is only half the battle… And if you've downloaded this bonus guide, you probably do too! So first of all, thanks for being here, and a big kudos to you for taking two big steps towards better understanding your home insurance policy and the filing process. Our number one goal here is to help demystify the claims process as much as possible for our clients and beyond .
The step-by-step process we share with clients is pretty much one- size- fits-all for most insurance carriers and policies, although deadlines and paperwork will vary. So, as always, we recommend discussing any and all concerns with your agent to become even better informed. You'll want to make sure you have the specifics of your chosen plan down, so use our tips to understand the kinds of questions you'll want to ask. Without further ado, here are our tried-and-true guidelines for all things insurance claims :
WHAT TO DO BEFORE FILING A CLAIM
We like to tell clients that the claims process actually begins in a moment without paperwork — when you're staring down whatever damage has occurred. You might have a burnt house after a volcanic eruption, a ransacked apartment after a robbery, an astronomically high total at the bottom of your electricity bill after a restoration job or a whole slew of other issues, but the first thing you'll want to begin thinking about (after safety, of course) is your insurance coverage. pecifically, you'll need to assess your cost-effectiveness in filing a claim versus not filing a claim. Home insurance is a great tool to have, but there is a catch: Filing claims can raise your premium rates, so you'll want to make sure you actually need to file the claim before you fill out the paperwork.
We recommend that you:
  1. Carefully log and record the damage. By keeping good documentation, you'll make life a little easier for you and your insurance agent. They'll be able to help you analyze all your options once they have a handle on the damage that's been done. 2. Consider having a professional look at the damage and give you a quote. It's always a good idea to ask a contractor to come out and tell you how much it would cost you out-of-pocket if you used their services instead of doing things strictly through your insurance agent. A consultation is not a commitment, and you can still opt to use your insurance policy. This step is all about understanding every option available to you and selecting the one that aligns best with the amount of money and energy you want to spend.
    3. Ask your insurance agent about the premium increase you might face. They should be forthcoming with this information when you inquire. 4. Play the numbers game. When you know how much your insurance payout will be versus the premium increase, you can compare that to what it would cost you out-of-pocket. You'll need to determine the best option in light of what is important to you — do you want to keep costs down? Do you want the quickest and easiest fix? Is using a service provider you feel you can trust something you prioritize?
HOW TO FILE A CLAIM WITH YOUR HOME INSURANCE COVERAGE:
In many instances, our clients determine that filing a claim is the move even after analyzing all the options available to them. If you find yourself in the same boat, you may feel intimidated by the thought of complicated paperwork or daunting calls to your insurance agent. No worries — the process is actually much less nebulous than you think. The professionals at ServiceMaster Restoration by Simons suggest taking the following steps: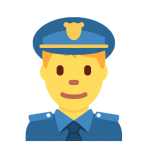 1. Report any crimes to the police. 9-1-1 should be the first call you make if you've experienced a robbery or any other activity that would require legal action. Aside from re-establishing safety and your peace of mind, the police department will create an official record of the crime that many insurance claims will insist on seeing as part of the claims process. Oftentimes the success of your claim depends on the police record, so it's important not to skip this step!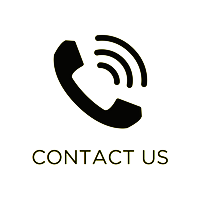 2. Call your insurance agent immediately. If you plan to file a claim related to anything besides a crime, your insurance professional should be your first phone call — and for those who experience a crime, they should be your next call after you hang up with the police department. You should always call your insurance company within an hour or two of the event, even if it's not within business hours. Leave a message so they know what's going on. This creates a phone record with a timestamp that will establish your cooperation and forthrightness. When you make the phone call, it's helpful to have a copy of your policy handy so you can follow along with anything the agent might tell you about what your coverage does and does not include.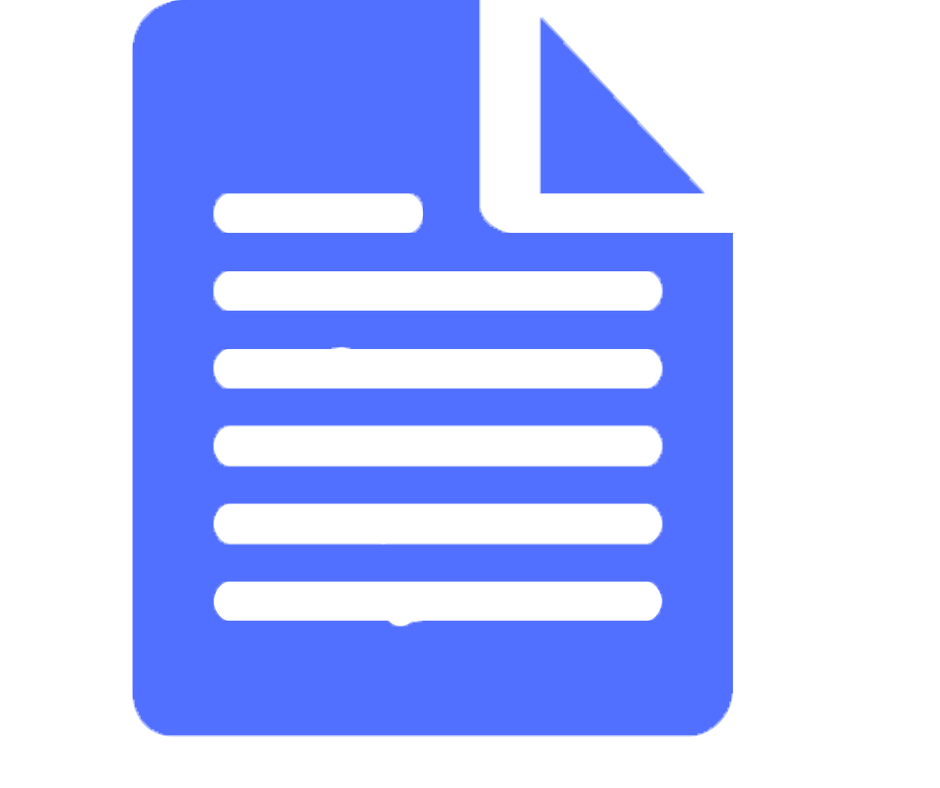 3. Fill out claim forms immediately. Once you determine the type of claim you'll be making with your insurance professional, you'll need to fill out paperwork. Your insurance company should either send those to you in the mail or electronically, or direct you to where you can find them online. By law, they must follow through on making sure you have the right paperwork, and they must give you a clear deadline for filing them. If you do not get this information from them, don't hesitate to call back and persist.Once you have the forms, they should be relatively straightforward, but avoid waiting until the last minute to fill them out and file them! Showing your insurance company that you are on top of the process can put your claim in a better position to be successful.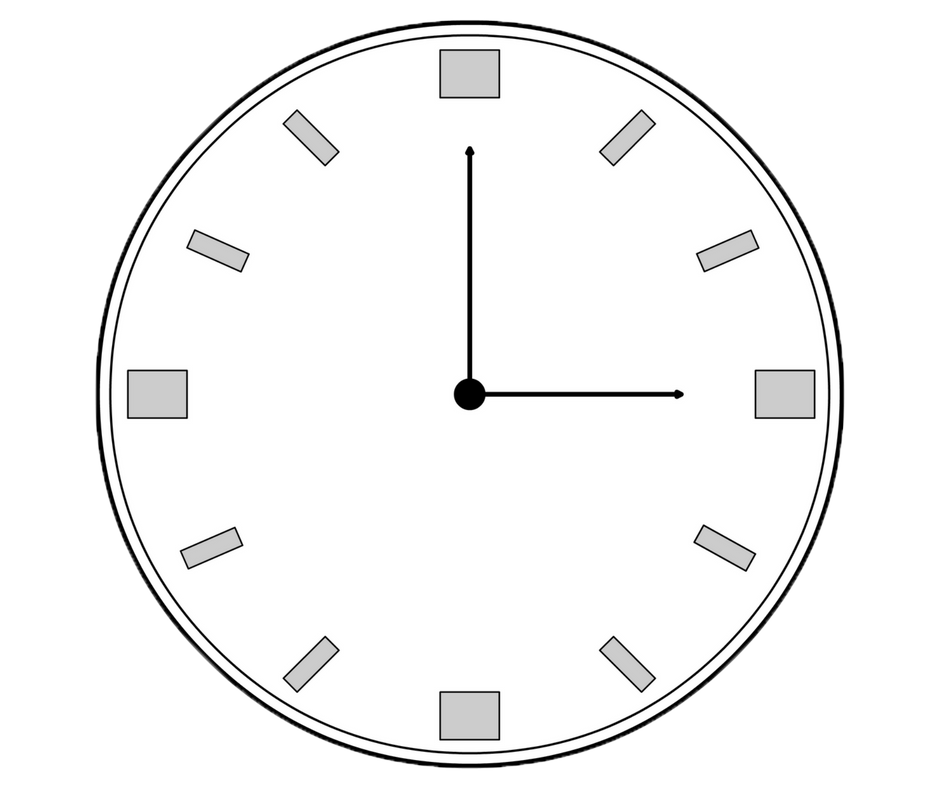 4. If your agent determines they need to assess the damages, take steps to ensure you are prepared for their visit. You'll need to arrange your work schedule to be there for the visit, and you'll want to make sure the damaged area(s) is accessible.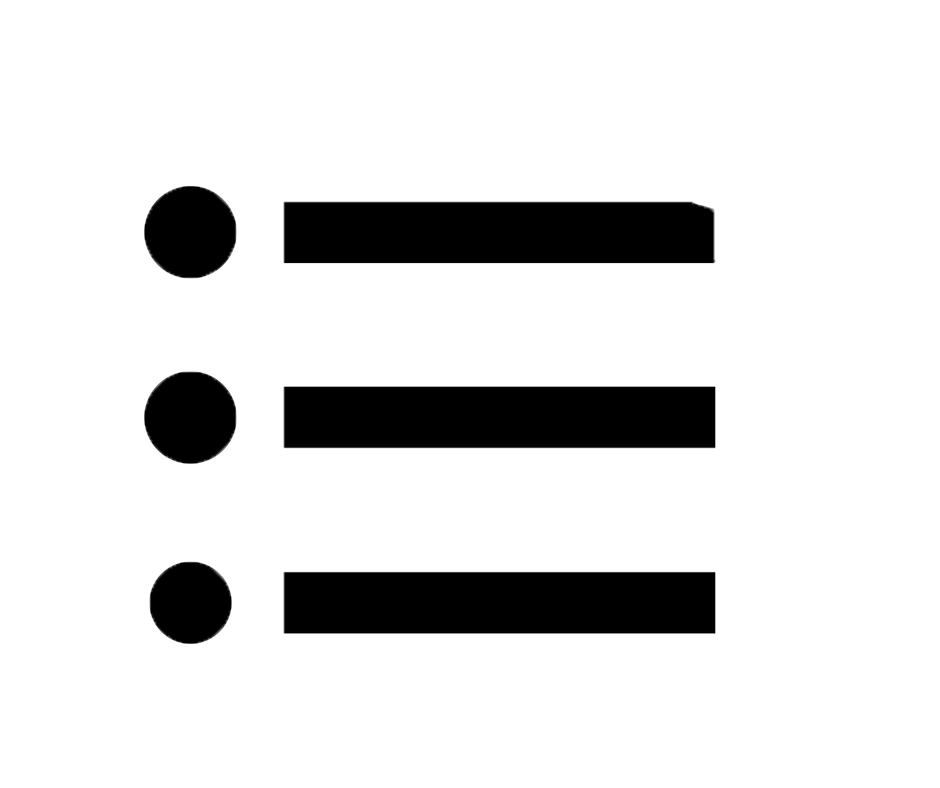 5. Make temporary repairs if necessary, and prepare a list of lost or damaged articles.
TIPS FOR DEALING WITH INSURANCE AGENTS/CARRIERS
Insurance agents have a bad rap for being elusive and hard to deal with, but it's important to remember that they are busy people with lives, too! We talk to insurance agents on a daily basis, and use the following techniques to find success in dealing with them:
Be persistent and firm, don't get forced into a settlement
Be polite, but understand your rights as a customer
Manage your expectations
Understand and meet your own filing deadlines
Document everything
Be thorough and present
Be honest
Hire a lawyer if need be
The professionals at ServiceMaster Restoration by Simons totally understand that the claims process isn't easy. So instead of getting caught up in all the red tape, confusion and frustration all by yourself, rely on these methods derived from our day-to-day experience with home insurance agents. We promise we wouldn't give you any advice we wouldn't take ourselves! Here's to hoping you find success in your claims process, and as always, feel free to give us a call with any and all of your restoration needs.

ServiceMaster Restoration By Simons is a MBE/WBE certified minority and women- owned and family run company serving Chicago, Oak Park, River Forest, and the North Shore.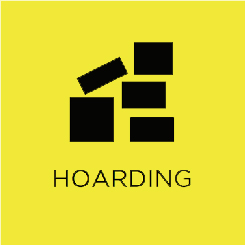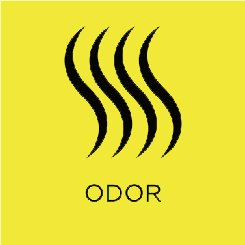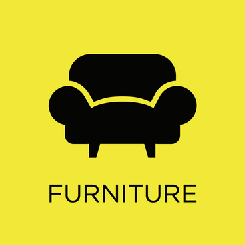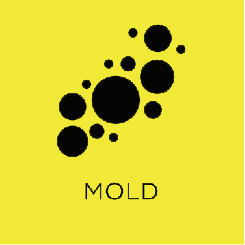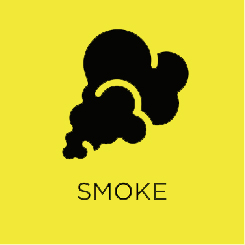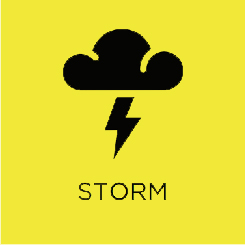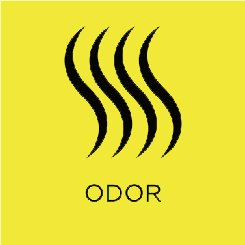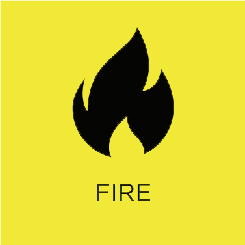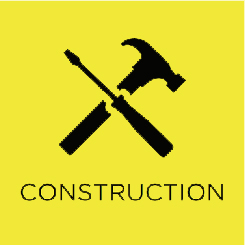 The business provides residential and commercial disaster restoration services for damages caused by tornadoes, water, fire, flooding, mold remediation in Chicago. Along with a wide range of interior specialty cleaning (hoarder/clutter, post construction, carpet & upholstery) to residential and commercial customers residing in Chicago, Oak Park, River Forest and the North Shore.