Fire Damage Gold Coast-Smoke Odor Removal-Soot Cleaning-Content Cleaning ServiceMaster Restoration By Simons Chicago
ServiceMaster Restoration By Simons provides Fire Damage Restoration for homes and businesses in Chicago's Gold Coast neighborhood
Fire Damage Restoration Gold Coast
Let us help you handle the unexpected. ServiceMaster Restoration By Simons provides soot cleaning, smoke odor removal, fire damage restoration, and reconstruction services. We are here to make this process as painless as possible. We'll clean and restore your structure and content so it feels like your home or business again. 
Our speedy response reduces your stress and saves you money. Our experienced restoration professionals use advanced products, techniques, and equipment to provide the best restorative service available and protection for your furnishing and property.
24 hours a day, 7 days a week, 365 days a year
Game plan?
1) Confirm Safe To Enter | 2) Remove Debris & Soot | 3) Improve Air Quality | 4) Remove Water | 5) Deep Clean & Remove Items | 6) Restore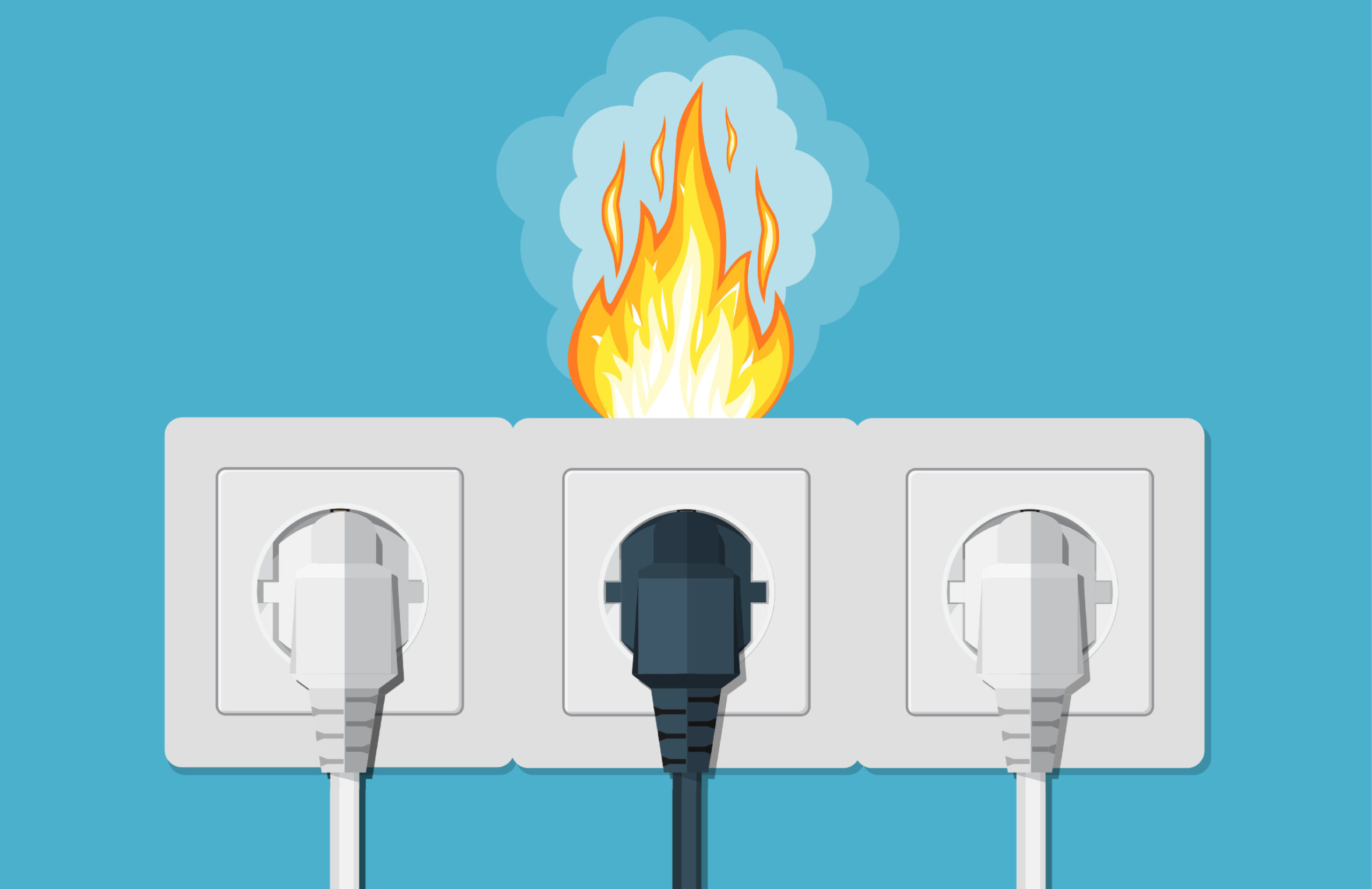 Ready To Get Back To Normal? Call Us at
773-376-1110
or
Book Appointment Online
Frequently Asked Fire Damage Questions
Insurance Guidance? Absolutely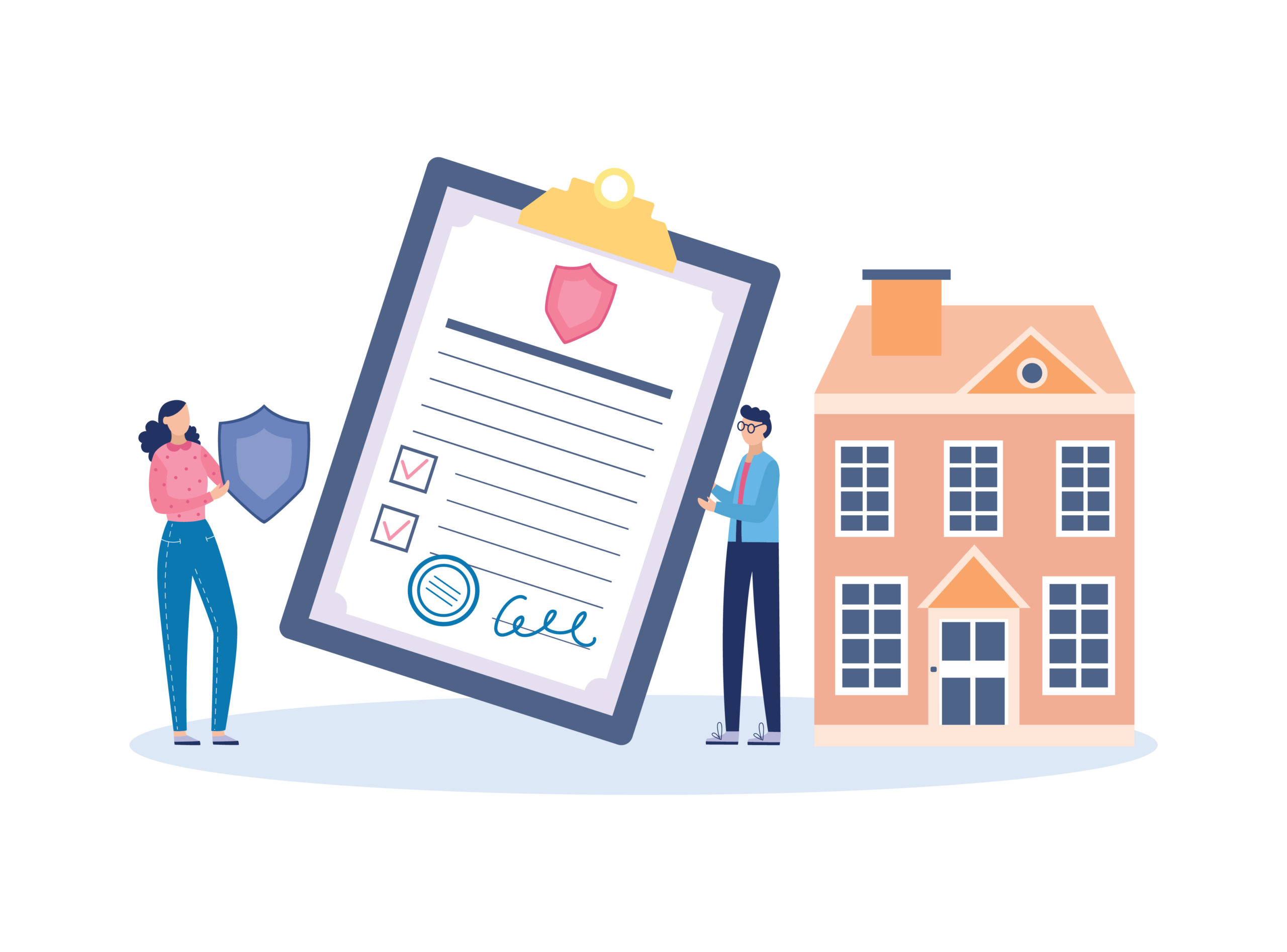 If you are not familiar with understanding your insurance policy, then you are not alone. Thousands of homeowners buy policies without being aware of what is covered, the terminology, and how their rate is affected. Insurance has a reputation for being "boring" and we are here to help you become familiar with the information you need to know.
Do I Call my insurance company first or a restoration company? You should understand and be familiar with your insurance policy limits and coverage before calling a restoration company. We can help navigate your restoration needs by bringing up your policy for us to review together. Most property insurance covers 100 percent of your water damage cost, but you're responsible for paying a set deductible. Your agent or adjuster is your best resource for coverage information, and our staff at ServiceMaster by Simons can help as well. Please call with any more questions you may have. 
We Serve The Chicago Metropolitan Area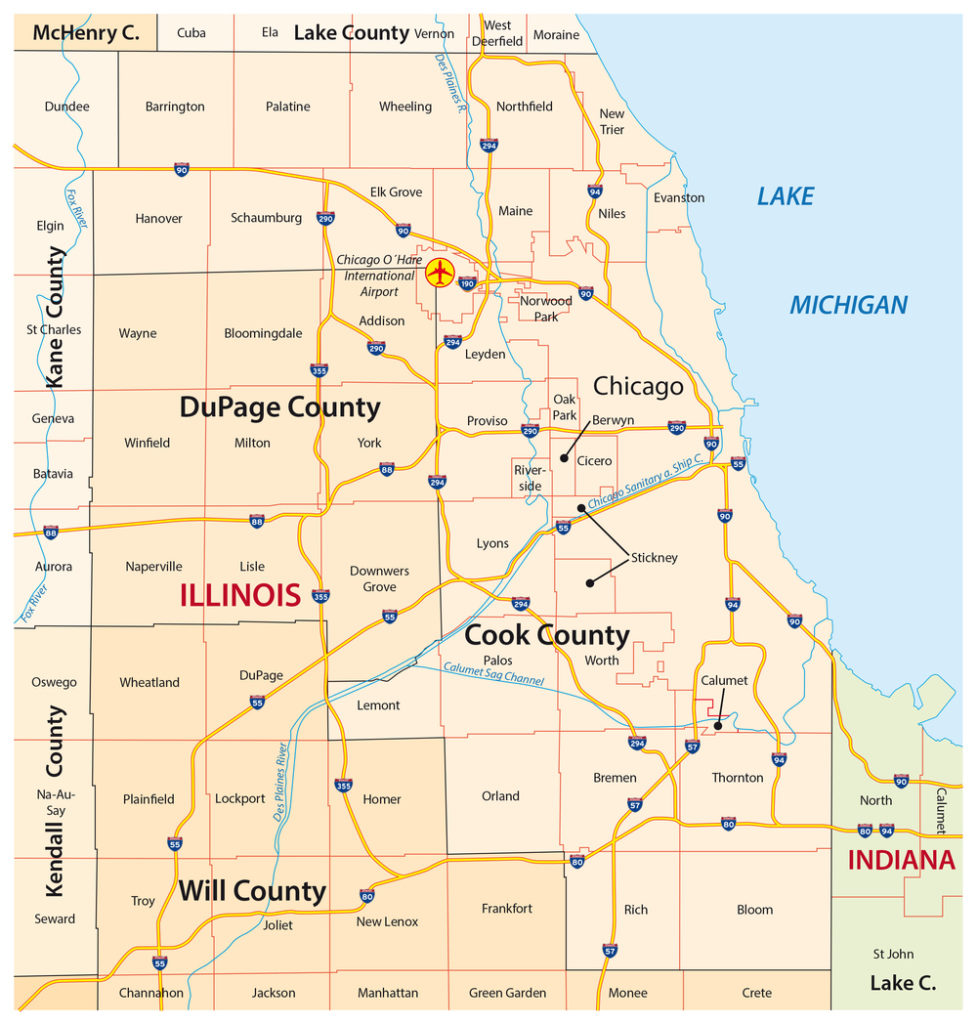 We Understand These Are Difficult Times
But We are Here To Help You Every Step Of The Way. Contact Us For Hassle-Free Questions When You're Ready To Talk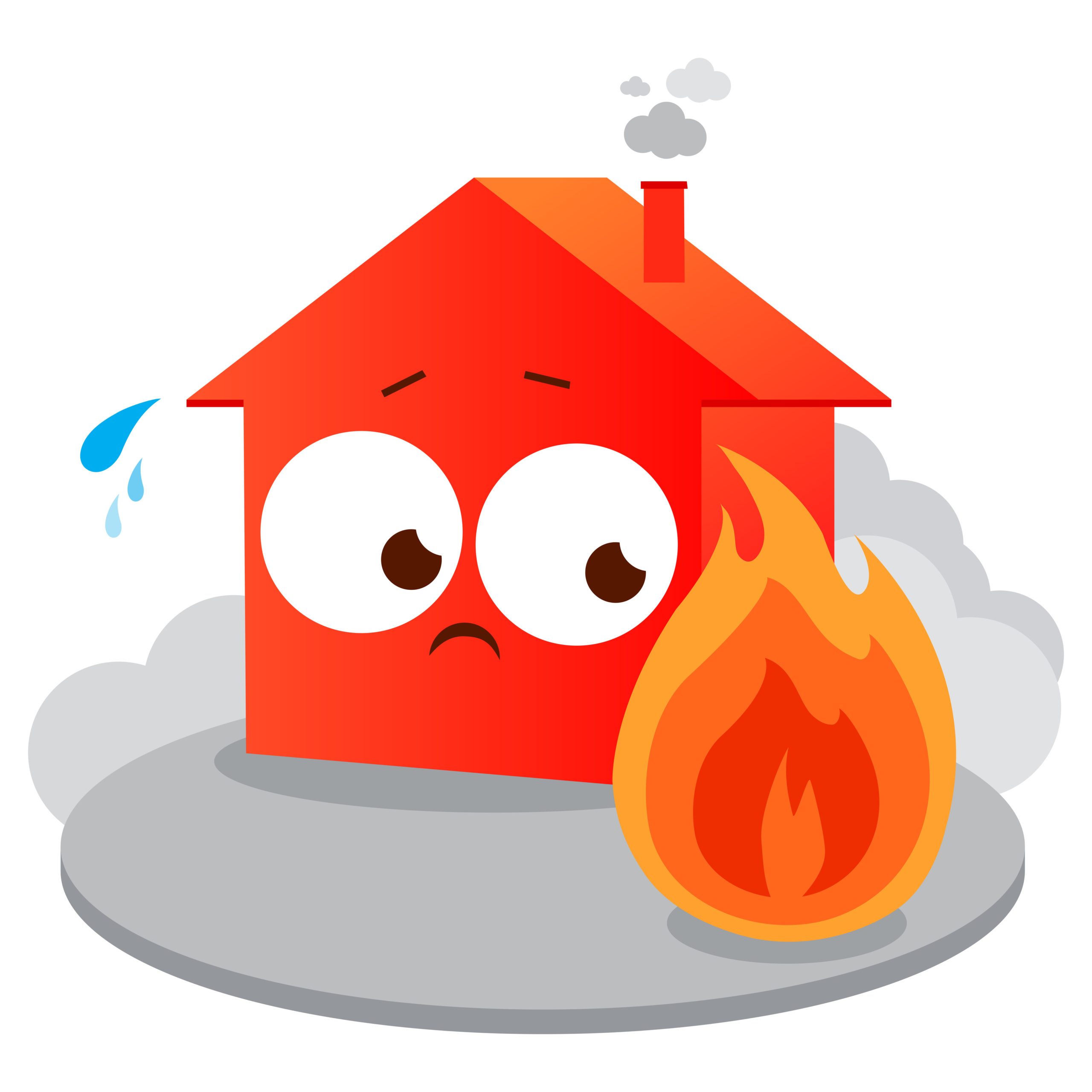 Additional Information
---
FIRE DAMAGE RESTORATION SERVICES
Fire Damage Restoration Gold Coast Chicago – Smoke Odor Removal and Soot Cleaning – ServiceMaster Restoration By Simons – IICRC Certified Master Fire & Smoke Restorer
ServiceMaster Restoration By Simons, Chicago's Trusted Name In Fire & Smoke Damage Cleaning and Restoration, Provides Professional Fire & Smoke Damage Restoration For Commercial & Residential Properties In Chicago's Gold Coast Neighborhood For Over 60 Years
Professional Gold Coast Chicago Fire Damage Restoration? Look No Further
If you want to spend an evening relaxing and enjoying a delectable meal, Chicago's Gold Coast is the place to be. Home to many successful and widely-acclaimed restaurants, Chicago's Gold Coast is frequently visited by food enthusiasts from around the world.
It's a hot area in Chicago, one that a tourist would be crazy to miss if they wanted to get the full experience. So hot that fire or smoke damage, whether from grease, malicious intent, or otherwise, can be devastating to the highly populated area.

Call ServiceMaster Restoration By Simons
If a fire starts, your property may suffer extensive Fire & Smoke Damage that will leave you without important possessions or structural support and out of business unless you act quickly. You can't afford to wait a day or two before you take action toward fire restoration in Chicago's Gold Coast neighborhood.
ServiceMaster Restoration by Simons is your backup when you really need help. We offer fire damage cleanup, smoke & odor cleanup, deodorization, full reconstruction, and much more to repair any fire damage to your building. We don't stop working until you get the best possible results.

At ServiceMaster Restoration by Simons, our goal is your satisfaction. When you call on us, you can expect these fire damage cleanup and restoration services for Chicago's Gold Coast neighborhood:
 Full reconstruction
 Odor, soot, and smoke removal
 Cleaning of ceiling and walls
 Deodorization
 Salvaging and cleaning contents
 Emergency pre-cleaning
Act now to get a speedy response. We move fast to help you save time and money, and you can expect us to be on the scene within 2-4 hours.
Contact ServiceMaster Restoration by Simons for fire damage restoration in Gold Coast, or call us at 773-376-1110 for a consultation and quote.
ServiceMaster Restoration By Simons also provides Fire & Smoke Damage Cleanup and Restoration to the surrounding neighborhoods including Magnificent Mile, Near North, Streeterville, and Lincoln Park.