Post Construction Cleanup Deerfield IL – ServiceMaster Cleaning By Simons – North Shore Specialty Cleaning Services
ServiceMaster Cleaning By Simons is Deerfield IL's Trusted Name In Post Construction Cleanup
Whether you have a newly constructed home or business or you've had the remodeling done at your current property, the mess that you're left with afterward can be mind-numbingly stressful. Let ServiceMaster Cleaning By Simons handle the Deerfield IL Post-Construction Cleanup for you.
Our professional cleaning staff will clean your space using exclusive ServiceMaster Clean Green Cleaning Solutions. In addition to using our specialty green cleaning products, ServiceMaster By Simons is proud to offer our proprietary capture and removal cleaning method which meets all of the requirements for the Green Seal GS-42 Certification.  The difference between us and other cleaning services is that we provide a "Fine Finish Luxe Cleaning" which means we clean the spots that other companies don't, and don't even think of.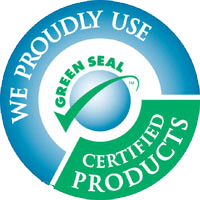 Capture and removal cleaning includes:
Microfiber technology that captures particulates rather than just spreading them.

High-filtration, silent vacuums that capture 99.9% of particles and are Green Label certified by the Carpet and Rug Institute.

Specially designed vacuum attachments that help capture additional residue before becoming airborne.

ServiceMaster Clean "Green For®" products that are certified "green" by four independent agencies.
Post-construction cleanup includes:
Cleaning lights.

Damp mopping hard-surface floors.

Damp cleaning restroom fixtures.

Dusting air diffusers.

Spot cleaning walls.

Spot cleaning interior glass.

Vacuuming and spot treating carpets.

Machine scrubbing hard-surface floors.

Carpet and upholstery cleaning.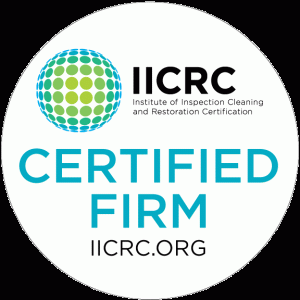 ServiceMaster Cleaning By Simons is the North Shore's trusted name in quality, professional Post-Construction Cleaning for Commercial and Residential properties in Deerfield IL. 
ServiceMaster Cleaning By Simons is an IICRC Certified Firm which means that you can rest assured that your home or business is cleaned to the highest standards.  For more information or to schedule an appointment for your Deerfield home or business, please contact us at 847-316-9145 at any time.
ServiceMaster Cleaning By Simons serving Chicago's North Shore for over 65 years.