Smoke Removal? We're On It!
Let us help you hand the unexpected. We provide soot cleaning, smoke odor removal, fire and water restoration, and reconstruction services. We are here to make this process as painless as possible. We clean and restore your structure and content so it feels like your home or business again. 
Our speedy response reduces your stress and saves you money. Our experienced restoration professionals use advanced products, techniques, and equipment to provide the best restorative service available and protection for your furnishing and property.
24 hours a day, 7 days a week, 365 days a year
Game plan?
1) Identify The Odor Source | 2) Selecting The Best Deodorization Process | 3) Proper Cleaning Of Affected Areas To Remove The Odor Residue | 4) Final Removal Of The Odor |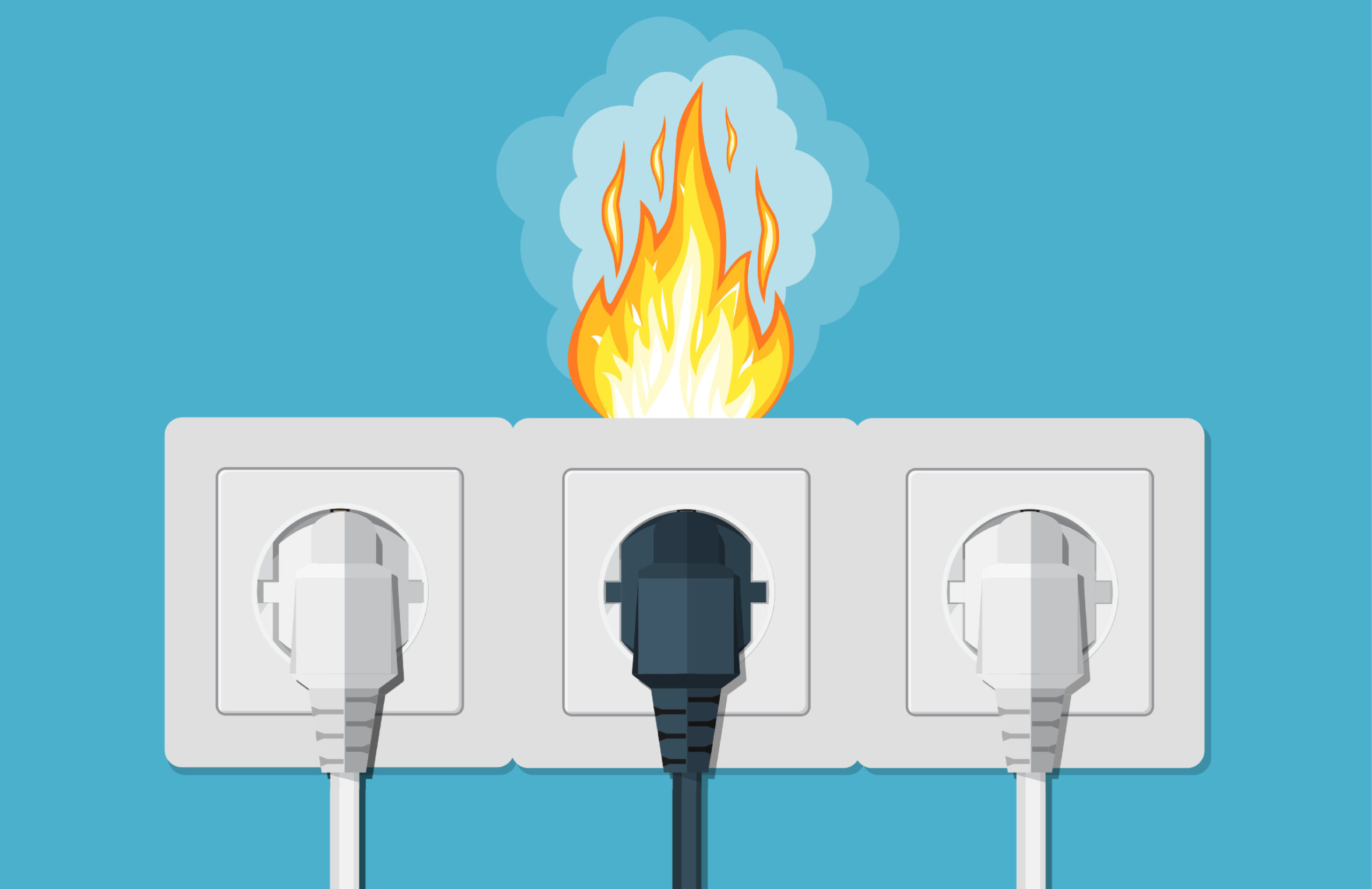 Ready To Get Back To Normal? Call Us at
773-376-1110
or
Book Appointment Online
Smoke Removal Services Include:
1) Smoke Odor Removal
2) Smoke Damage Restoration
3) Pet Odor Removal
4) Sewage Odor Removal
5) Cigarette & Nicotine Odor Removal
6) Soot Odor Removal
7) Kitchen & Cooking Odor Removal 
We Serve Chicago
 
Additional Information
---
FIRE DAMAGE RESTORATION SERVICES
Smoke & Odor Removal – Smoke Damage Restoration – ServiceMaster Restoration By Simons – Official ServiceMaster Restore Franchise
ServiceMaster Restoration By Simons, Chicago's Smoke & Odor Removal Expert, Removes Smoke, Sewage and Pet Odors in Homes and Businesses Throughout Chicago and its Suburbs
At ServiceMaster Restoration By Simons, we have the treatments, technology, and expertise in Smoke & Odor Removal, and Smoke Damage Restoration to clear the air in your home or commercial building when unpleasant smells create chaos and disrupt your life and business. 
Our professionals have the capability to mitigate and eliminate many types of unwanted odors. These may include protein-based, Fire Damage Odors, Water Damage Odors, Sewage Damage Odors, and Trauma-related odors.  Call 773-376-1110.
Some of the odor removal services include:
Smoke Odor Removal
Smoke Damage Restoration
Pet Odor Removal
Sewage Odor Removal
Cigarette & Nicotine Odor Removal
Soot Odor Removal
Kitchen & Cooking Odor Removal
Our Complete Processes
Removing strong odors such as skunk spray or those resulting from smoke damage requires a variety of professional-grade products, systems, and specialty equipment. Multiple treatments for Smoke & Odor Removal and Smoke Damage Restoration are often necessary for complete mitigation. 
Our effective, proven four-step process includes:
Identifying the odor source

Selecting the best deodorization process

Proper cleaning of affected areas to remove the odor residue

Final removal of the odor
Our experts will choose the Smoke & Odor Removal services that will work best for your situation. Possible options include:
Fogging: Neutralizes odors by penetrating wherever they have traveled.

Hydroxyl generators: A naturally deodorizing vapor process that may be used around people, pets, plants, rubber, plastic, vinyl, textiles, electronics, and other sensitive materials.

OdorKlenz: This method works without using chemicals by utilizing the latest nanotechnology to remove airborne contaminants.

Ozone: Eliminates smells absorbed into clothing, drapes, and furniture when the building is not occupied. Caution must be used around pets, plants and other sensitive materials.
The Benefits of Smoke & Odor Removal
When you choose professional smoke & odor removal services, you'll gain peace of mind. That's because you can be assured that the problem will be thoroughly addressed. As an experienced IICRC Certified odor removal and Smoke Damage Restoration company, we have the know-how to tackle any situation we might encounter. Our odor elimination services will ensure that your home or office will be livable and comfortable once again.
Calling us for commercial or residential odor removal also ensures that your space remains safe. Often, unpleasant smells inside a building are caused by mold or mildew growth. If left untreated, these can lead to respiratory issues as well as other health problems. Our complete office or home odor removal services can remove any contaminants that may be affecting your indoor air quality.
Why Turn to ServiceMaster Restoration By Simons?
For more than 65 years, we've been recognized as the trusted name in Disaster Restoration and Specialty Cleaning.  ServiceMaster Restoration By Simons are Smoke & Odor Removal specialists and Smoke Damage Restoration experts.
We work closely with property owners, managers, developers, homeowners, renters, and insurance adjusters to ensure that no detail is overlooked.
When your home or business is affected by unwanted odors, we'll remove them quickly, completely, and professionally. Contact us today! or call us at 773-376-1110 or toll-free at 855-9-SIMONS.