Official ServiceMaster Restoration By Simons © | Fire Damage Cleanup Services ‎For Businesses






Soot Cleaning, Smoke Odor Removal, Content Cleaning, Structural Cleaning
I Have Fire Damage. What Should I Do?
At ServiceMaster Restoration By Simons, we know that lost time means lost revenue—and maybe even lost customers. We offer you peace of mind that comes with developing an emergency contingency plan with us. Immediately call ServiceMaster Restoration By Simons. We provide professional Fire Damage Restoration and Smoke & Soot Cleaning for commercial properties in Chicago & the suburbs. As an IICRC Certified Master Fire Restoration Firm and a member of the Restoration Industry Association (RIA), ServiceMaster Restoration By Simons is a leader in Soot Cleaning, Smoke Odor Removal, and Fire Damage Restoration in Chicago. We use state-of-the-art equipment and cleaning solutions to get your property to pre-loss conditions — FAST! With two convenient locations in Chicago and Chicago's North Shore, ServiceMaster Restoration By Simons is the trusted name in Cleaning & Restoration. 
What Kind of Restoration Service Does Your Fire Damage Technicians Provide?
ServiceMaster Restoration By Simons provides Structural Cleaning and Content Cleaning for Chicago & Suburban properties that have been affected by Smoke or Fire Damage. The following is a brief description of those services.
Structural Cleaning Services

Structural Cleaning involves the cleaning of the property itself. This includes soot cleaning and sponging of walls & ceilings, including crown molding and baseboards.

In some cases, using a soft detergent to clean walls & ceilings.

Cleaning of floors, doors, and windows.

Cleaning of all flat surfaces including countertops and windowsills.

Cleaning of all ventilation and duct systems for HVAC.
Content Cleaning Services

Cleaning of all soft goods including garments, drapes, bedding, carpet & upholstery.

Cleaning of all electronics, appliances

Drying and restoration of documents

Art Restoration

Cleaning of bookshelves, shelving, furnishings, and light fixtures.
Call 773-376-1110
Frequently Asked Questions
Will ServiceMaster Restoration By Simons Guide Me Through the Insurance Process?
Absolutely. As a QRV or Quality Restoration Vendor, ServiceMaster Restoration By Simons is part of the select group of national ServiceMaster franchisees chosen to take part in the national contract agreements with most major insurance companies. That means that we follow the strict guidelines administered by these insurance companies and provide a direct pipeline to your insurance company. It also means that you don't have to be the middle-person in the process. When applicable, we work directly with your insurance to make sure that your property is properly restored after a Fire Damage.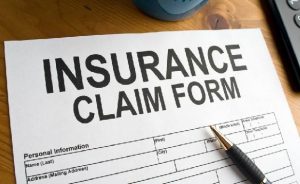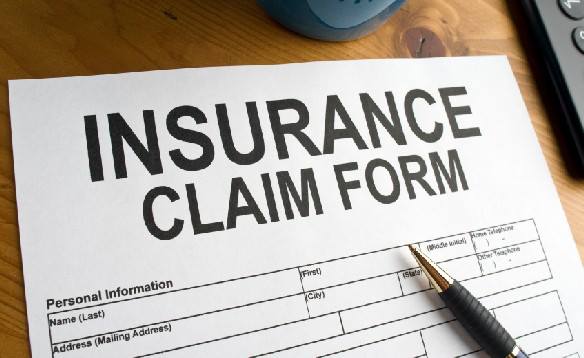 Call 773-376-1110