Water Damage Restoration Norridge IL – Commercial & Residential Mitigation & Remediation – IICRC Certified Master Water Restorer
ServiceMaster Restoration By Simons Is Norridge IL Trusted Name In Disaster Cleanup & Restoration. We Provide Water Damage Cleanup, Flood Cleanup and Sewage Cleanup In Chicago's Norridge Community
When water damage occurs in your home, apartment or business in Norridge Illinois, you might assume that it's nothing more than just water which can easily be dealt with. However, the truth is that water damage can be classified into three categories and four classes which determines our Norridge IL Water Damage Restoration approach.
ServiceMaster Restoration By Simons, an IICRC Certified Master Water Restorer, will then proceed with the cleanup.
Determining the category of water damage depends on how severe it is. If the water doesn't contain bacteria or micro-organisms, it is considered to be in category one. Category two, also known as gray water, indicates contamination of the water.
Then there is category three water, also known as black water. Bacteria and other organisms inhabit this water which could lead to severe illness if anyone comes into contact with it.
The class of water damage differs by the source and what was damaged:
Class 1: Minimal absorption of water, which makes restoration pretty simple
Class 2: The water has a quicker rate of evaporation. Damage to cushions and carpet is likely. Water damage restoration is more difficult at this stage
Class 3: Having the fastest rate of absorption, this class of water damage comes from overhead sources covering walls and furniture
Class 4: Requires a special water damage restoration process. Water damage befitting this class affects hard floors, plaster, and concrete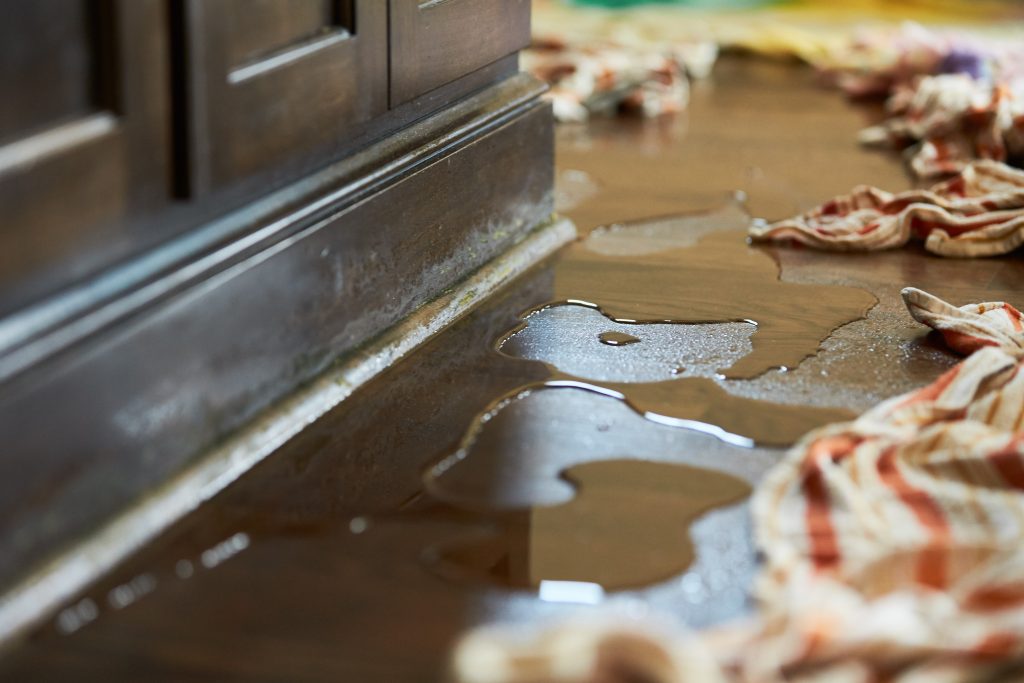 Clearly, there is a lot to consider when trying to remediate water damage. For those in the Norridge IL community, you can rely on the water damage restoration services provided by the highly trained experts at ServiceMaster Restoration By Simons, a proud member of the Restoration Industry Association (RIA), to mitigate such crises.
When choosing ServiceMaster Restoration by Simons, you don't just get a water cleanup service that's convenient, but one that is reliable as well. Our water damage mitigation process includes:
Emergency response with a job-site inspection and assessment
Water removal and drying with daily inspection of job progress
Installation and cleaning, if needed
Reconstruction services, if needed
When it comes to water disasters, the sooner you deal with the damage, the better. Give ServiceMaster Restoration By Simons a call at 773-376-1110 if you are in need of water damage restoration services in Norridge IL.